Global Media Kit
Welcome
At Zip, we're on a mission to become the first payment choice, everywhere and every day. We believe that by putting the needs and interests of our customers and partners at the centre of everything we do, we can create a better world. Here you will find the building blocks for the Zip brand.
We're excited to build a more fearless world, together.
Read more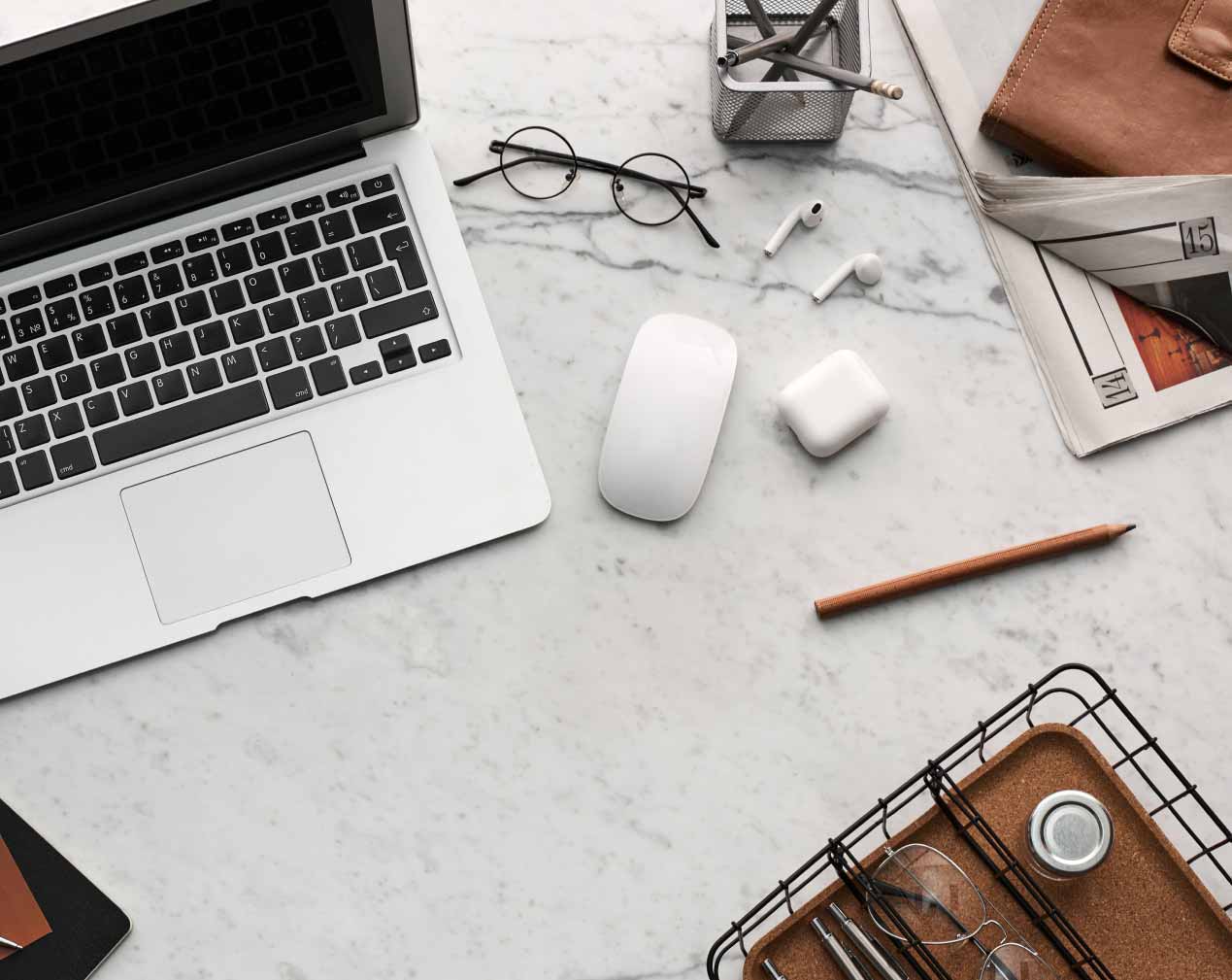 Leaders
Introducing Zip's leaders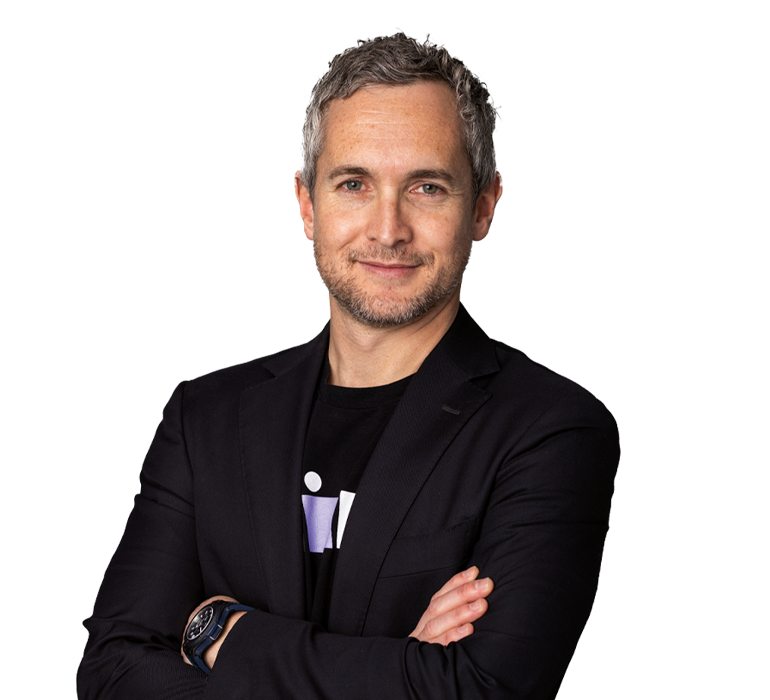 Larry
Diamond
Founder &
US Chief Executive Officer
Larry co-founded Zip with Peter Gray in 2013 with the goal of disrupting the broken credit card model, using technology to create a transparent, fairer and more flexible alternative.
Larry led Zip from a fintech start-up to the leading digital financial services company it is today, with tens of thousands of merchants and millions of customers worldwide. In his role as US CEO, Larry drives performance and innovation in the US – one of Zip's two core markets.
Prior to Zip, Larry spent over 12 years working in retail, technology and investment banking, where he held roles at Pacific Brands, Deutsche Bank and Macquarie Capital. It was there where he first saw the opportunity to digitise financial services with innovative products that bring customers and merchants together.
Download Photo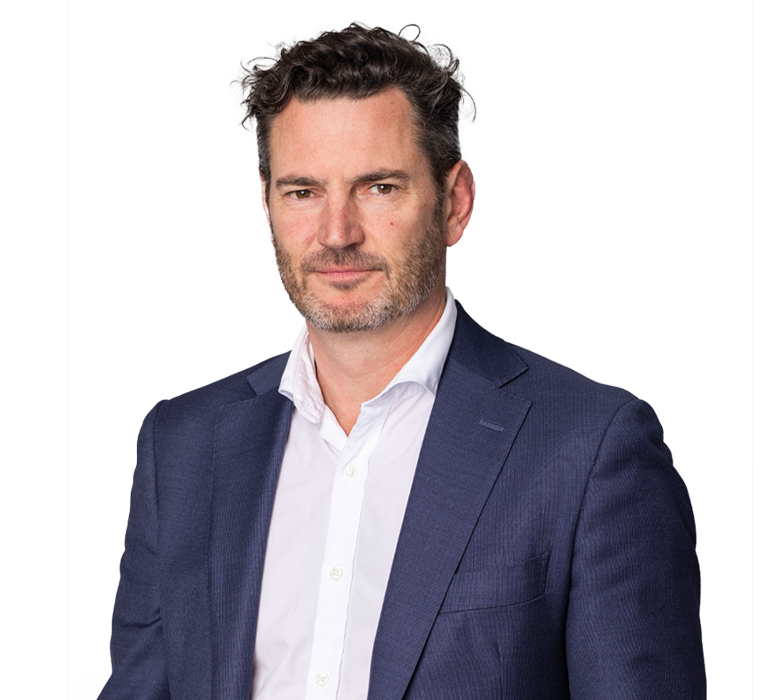 Peter
Gray
Founder &
ANZ Chief Executive Officer
Peter co-founded Zip with Larry Diamond in 2013. Under his co-leadership, the company grew to become a leading digital financial services player. In his role as ANZ CEO, Peter drives performance and innovation in Australia and New Zealand – one of Zip's two core markets.
An operations and consumer credit expert, Peter has underwritten over 3 million customers, $7 billion in transaction volume and $2 billion in loan receivables in Australia alone since the company was founded. Peter was the chief architect in developing Zip's market-leading credit and decisioning technology platform and the launch of Zip's Master Trust receivables funding program.
He has over 25 years' experience spanning regulated consumer credit, operations, risk, legal, compliance and publicly listed companies.
Download Photo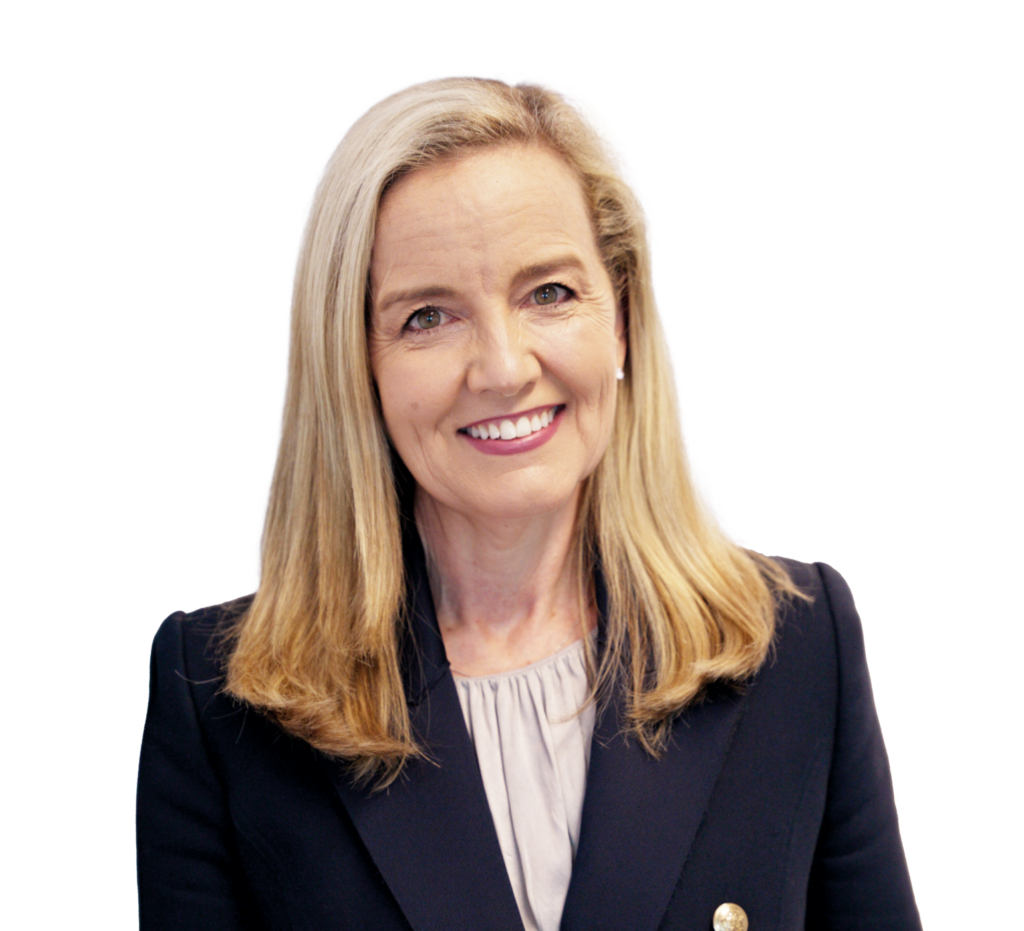 Cynthia
Scott
Group Chief Executive Officer &
Managing Director
As the Chief Executive Officer, Cynthia is responsible for the United States, Australian and New Zealand businesses of Zip.
Prior to Zip, Cynthia was the Chief Strategy and Business Development Officer at Scentre Group and Group Executive responsible for Telstra's New Business portfolio.
Previous roles at Telstra include Group Managing Director of Strategic Finance (Strategy, M&A, Treasury and Investor Relations), and responsibility for Telstra's international operations. Prior to Telstra, Cynthia spent over 20 years in investment banking, most recently at Barclays where her roles included Regional head of Debt Capital Markets in Hong Kong and CEO of Australia and New Zealand.
Cynthia is a Non-Executive Director on the Board of Uniti Group, and was previously Chair of Foxtel, Telstra Ventures and Autohome, a NYSE-listed Chinese technology company. She has also been a member of the Australian Advisory Board for Room to Read and served on the Board of the Sydney Women's Fund.
Download Photo
Using the Logo
The biggest, little logo
What not to do with the logo
The best of the buttons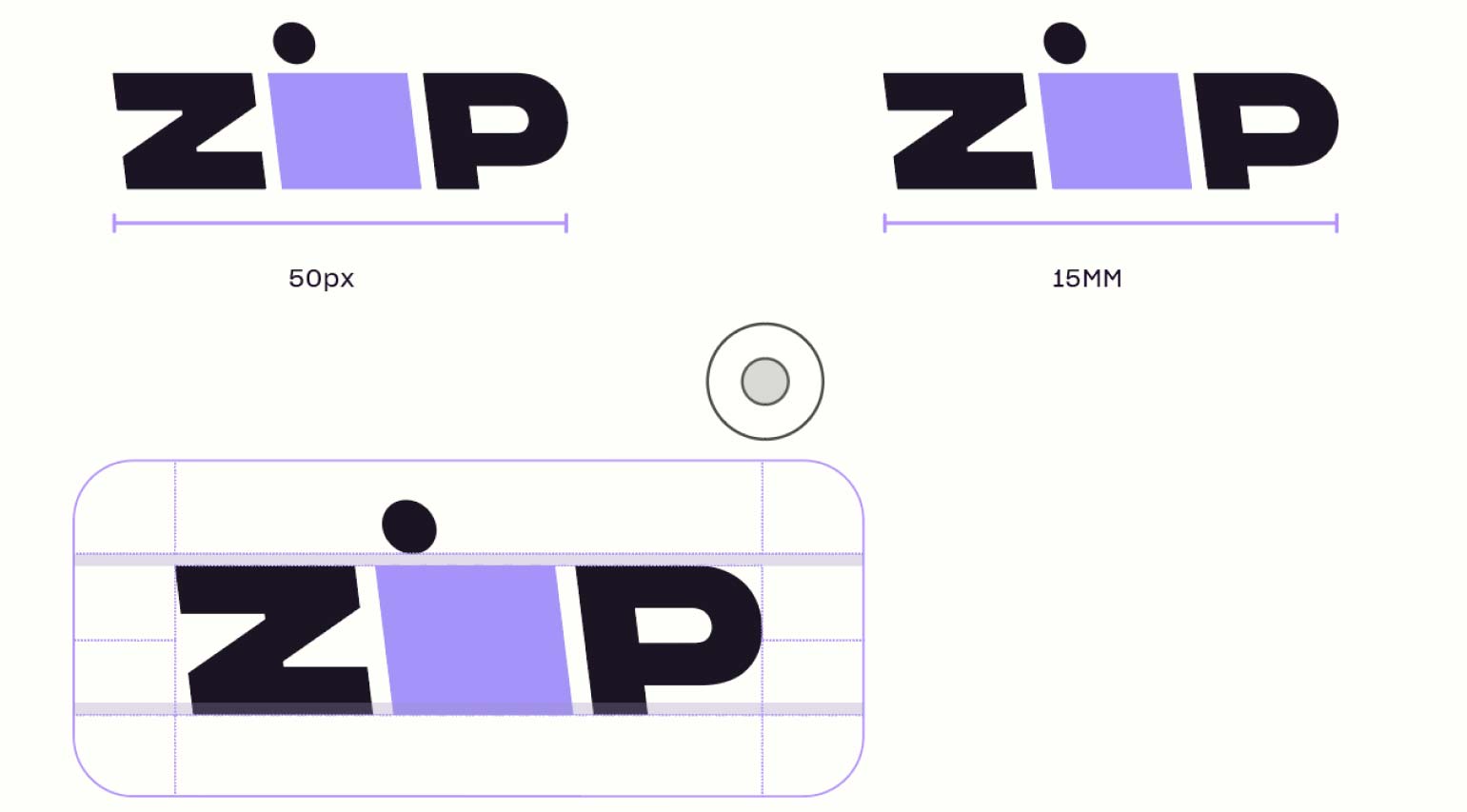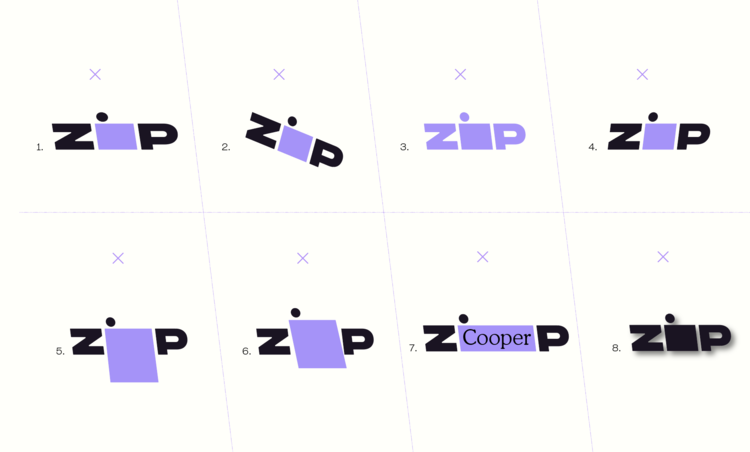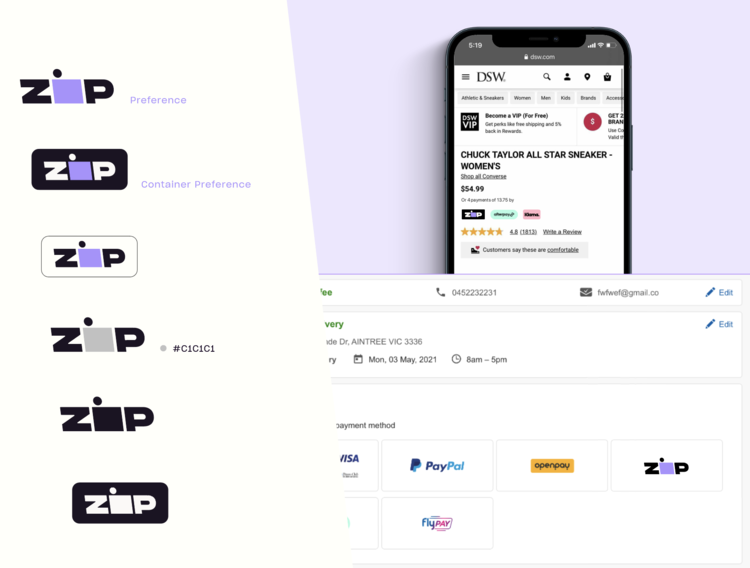 Zip Brand Colours
Fearless
HEX: #AA8FFF
R 170 G 143 B 255
PMS: 2655
CMYK: 54,59,0,0
Confidence
HEX #1A0826
R 26 G 8 B 38
PMS: 5255
CMYK: 97, 100, 15, 62
Control
HEX #FFFFFA
R 255 G 255 B 250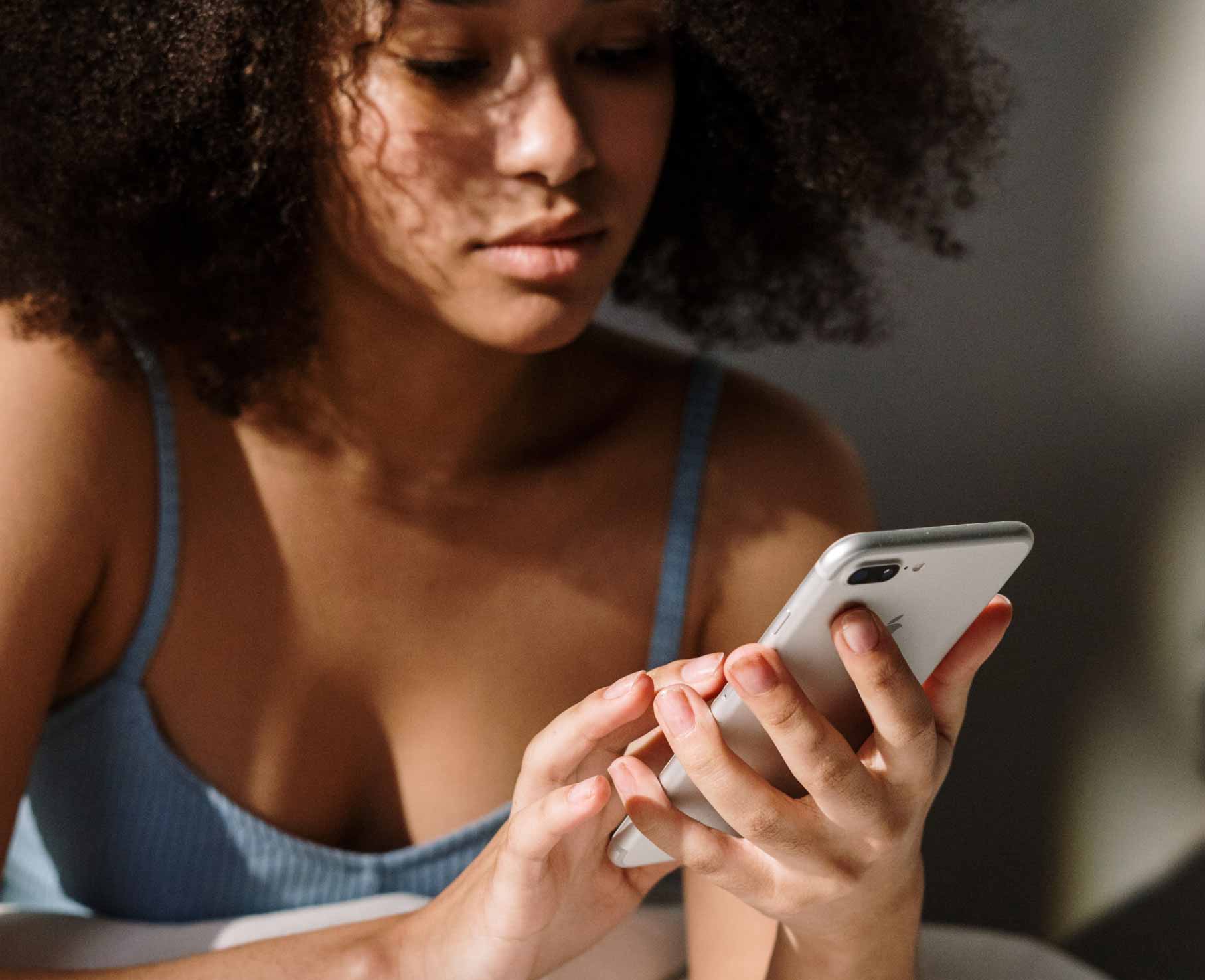 More press related
Find the latest press releases from Zip Co. For any media inquiries, please use the contact details below.

US inquiries:

[email protected]


ANZ inquiries:

[email protected]