Financial
Literacy Month,
April 2022.
From handy hints on handling bills, to balancing your budget and longer-term planning, your financial future starts here.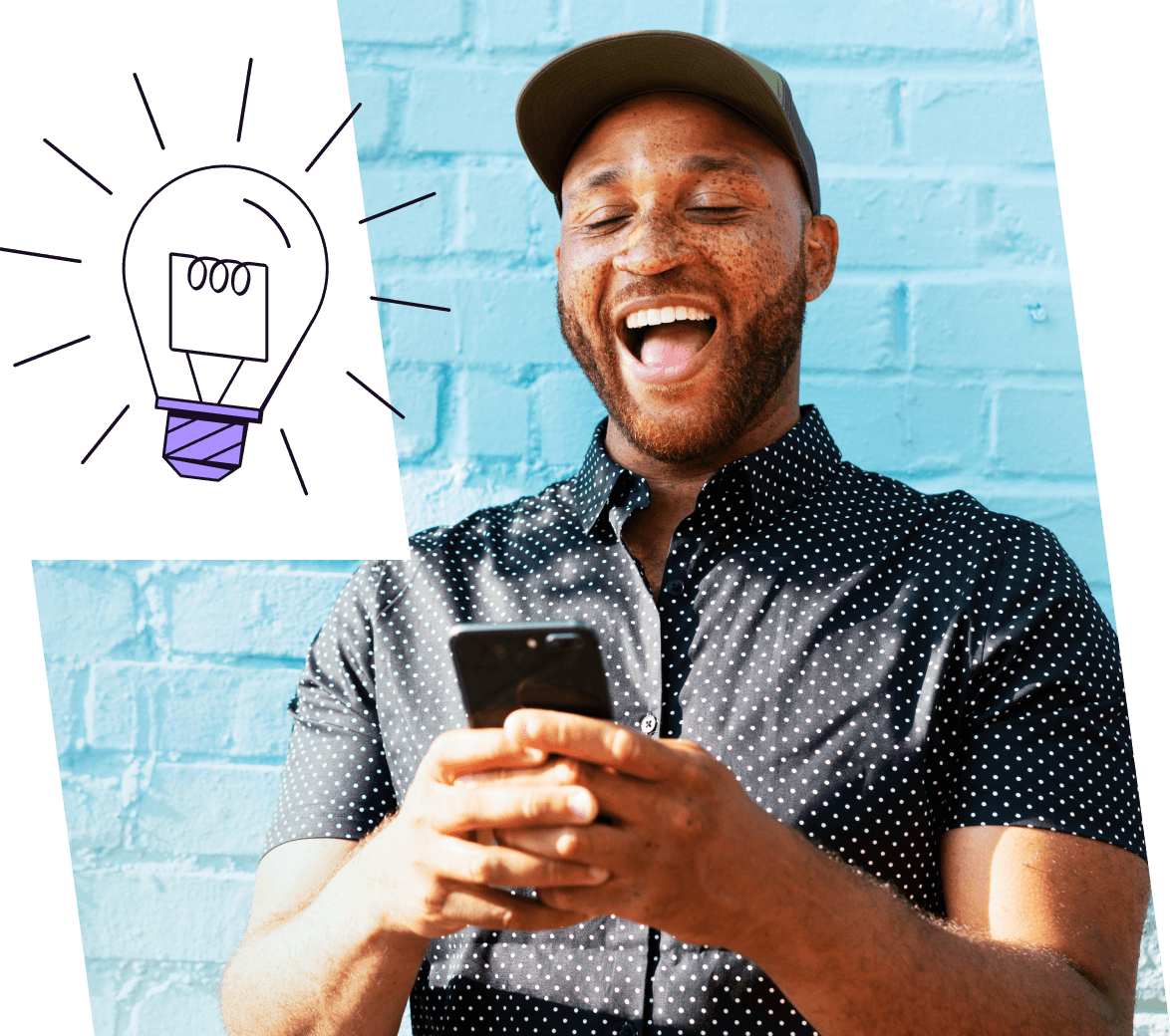 Get the
good stuff
Check out the latest from our blog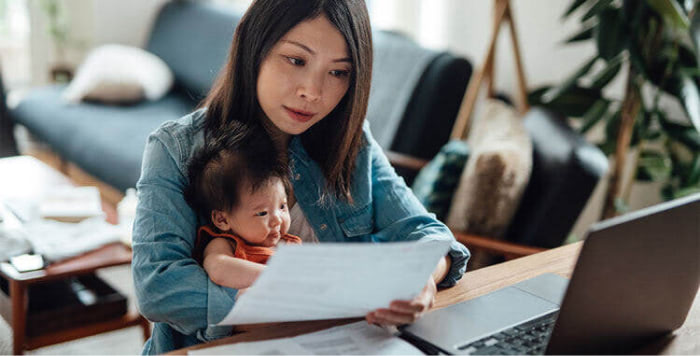 25 April 2022
Setting up long term financial goals
Author: Nicole Bustamante
Get your financial future in shape with this guide to setting and maintaining long-term financial goals.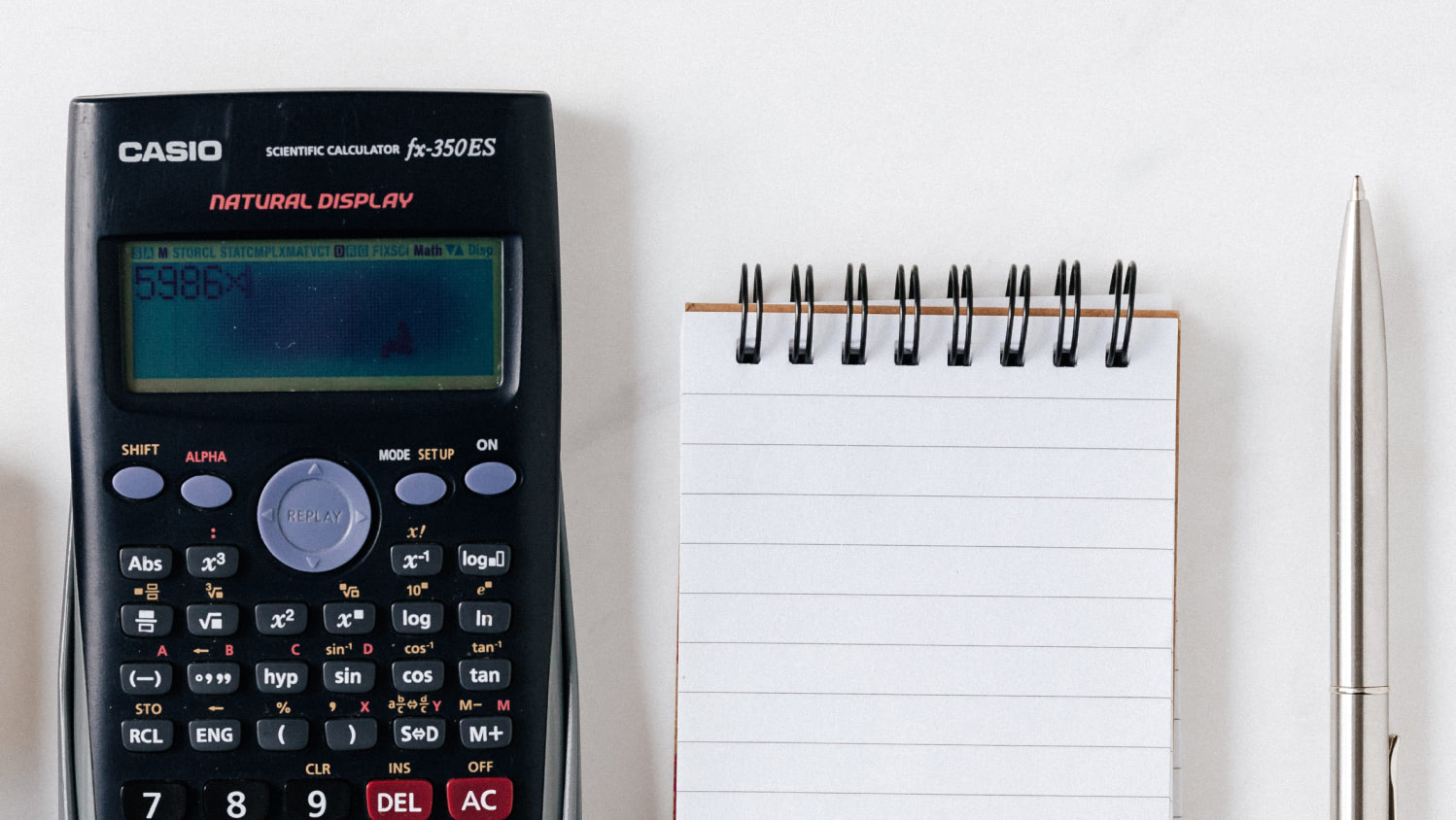 18 April 2022
Guide to sticking to a monthly budget
Author: Divya Premkumar
A budget provides a roadmap for your long- and short-term financial goals. Here are some quick tips to create a monthly budget you can stick with.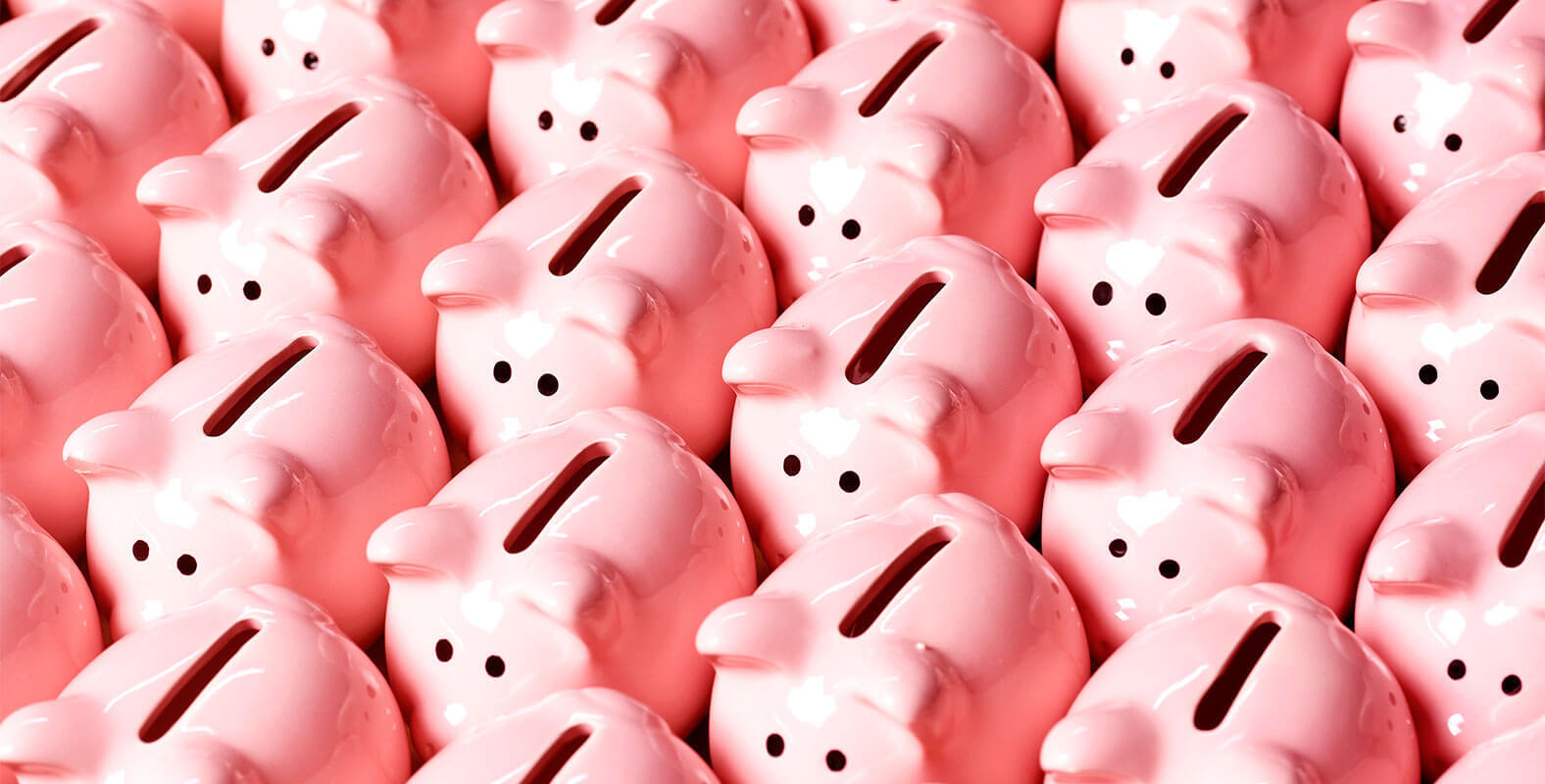 11 April 2022
How to save money on low income
Author: Nicole Bustamante
Follow these tips and tricks, and you may be surprised at just how quickly you can build up your savings on any income.
Empowering financial wellbeing.
At Zip, we're creating a world where people can live fearlessly today, knowing they're in control of tomorrow. Because our customer's financial wellbeing is at the core of what we do, we're giving them the products, the knowledge and the control to help them achieve it.

Soft credit check
No hard credit check means no affect on your credit score. Just 4 interest free instalments over 6 weeks.*

No hidden fees
Our fees are simple and jargon-free, so you know what to expect. Just $8 per missed payment, capped at $40.

Preferred payment date
Before you buy, we let you choose the repayment day that works best for you.

No surprises
With everything in the app plus handy instalment reminders, it's easy to keep track of your spending.
*Zip Pay in 4 T&Cs apply.