Buy now, pay later
Interest free.
Shop 3,000+ retailers, online and instore
Shop online and instore
4 equal payments over 6 weeks
Apply in minutes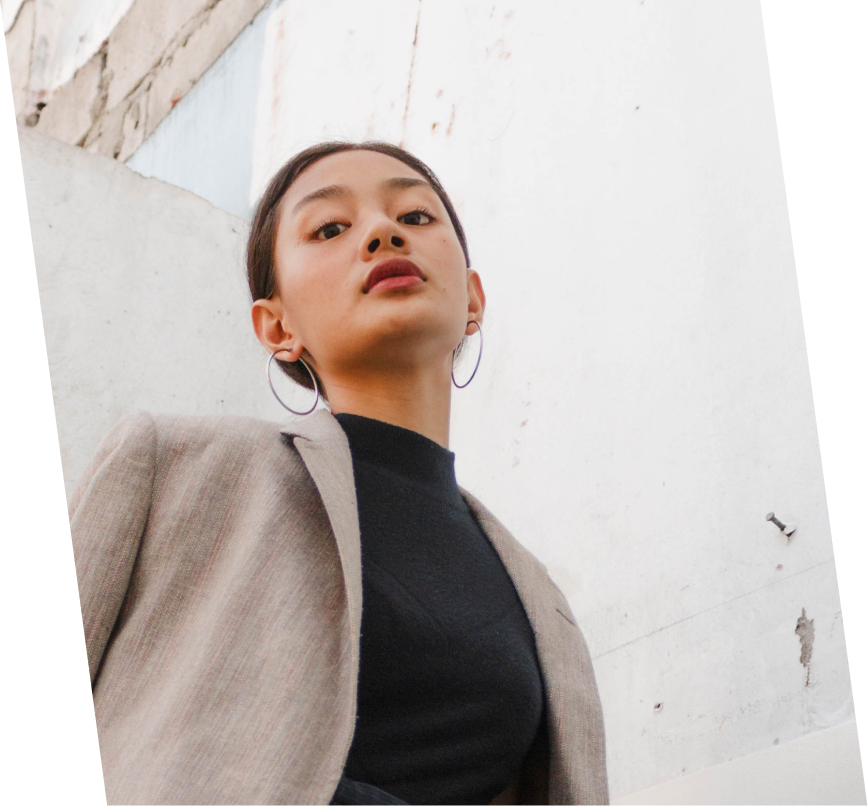 7m+
7m+ global customers and counting
$6b+
Over $6 billion secure transactions since 2013
370k
NZ App downloads for iOS and Android
4.5
4.5/5 App and Play store reviews
1
Shop instore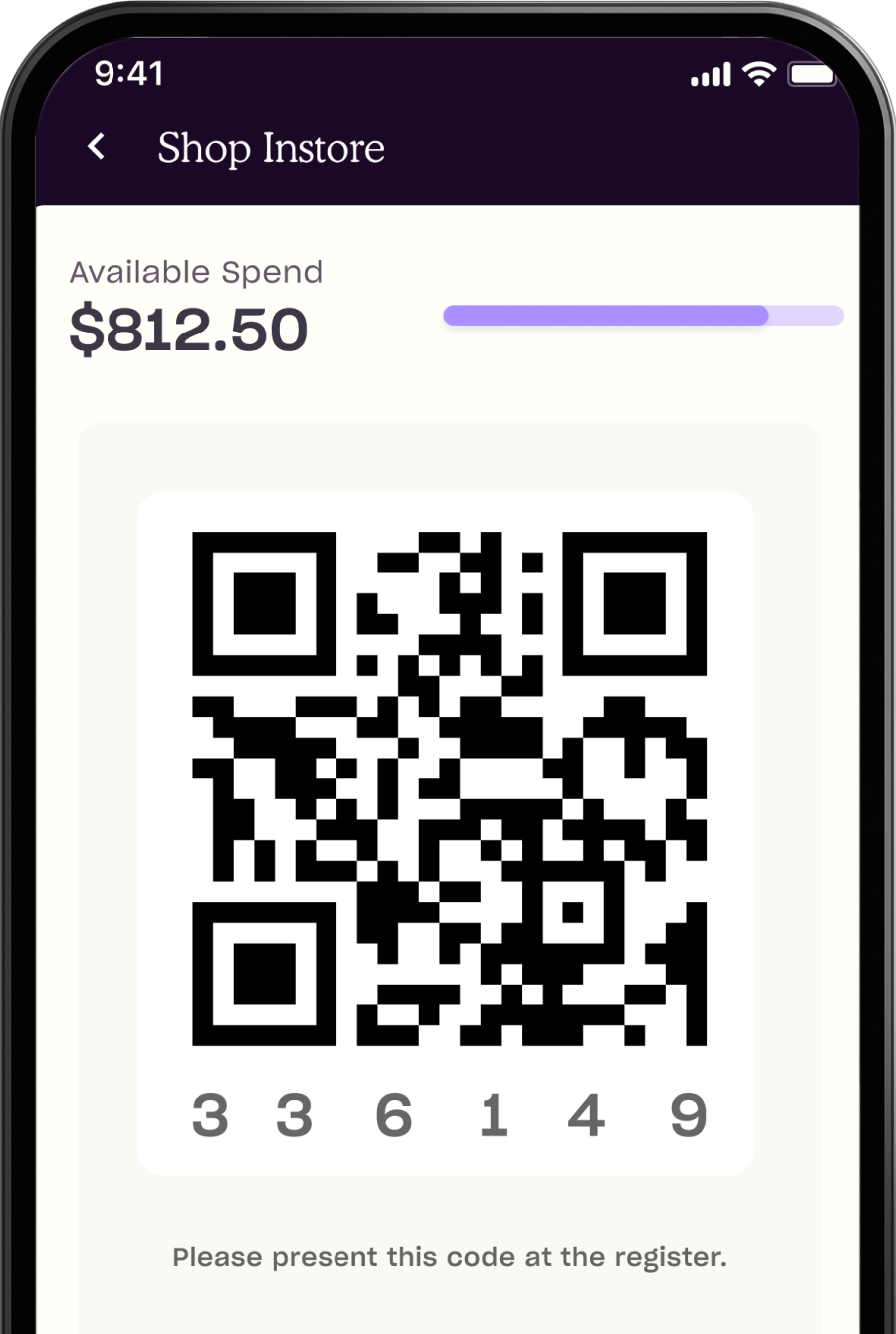 Create an instore code and present to staff at checkout when ready to pay.
2
Shop online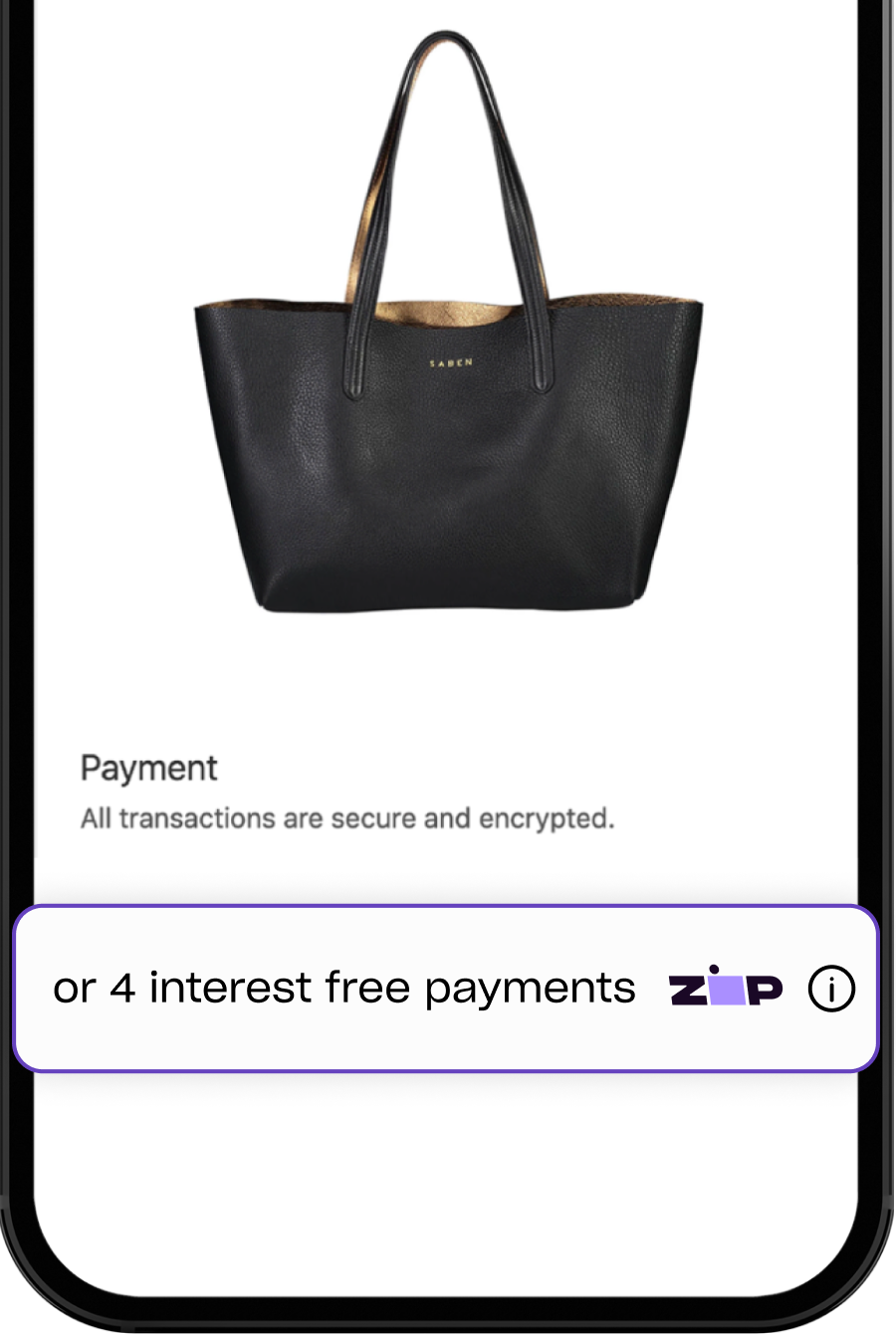 Shop online as normal and choose Zip as the payment method at checkout.
3
Complete payment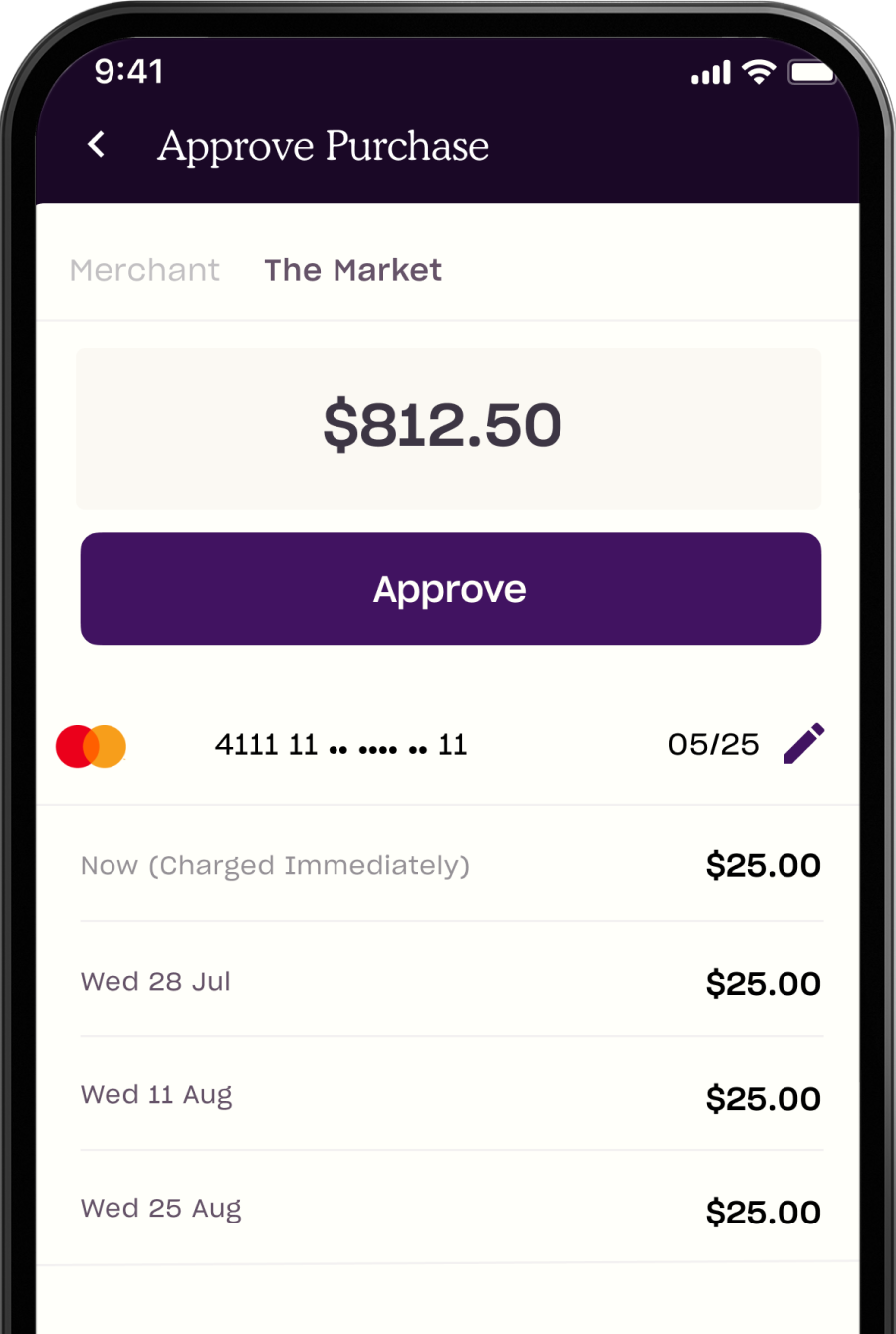 Approve the purchase and pay 25%, then 3 further fortnightly, interest free payments.
4
Keep track in app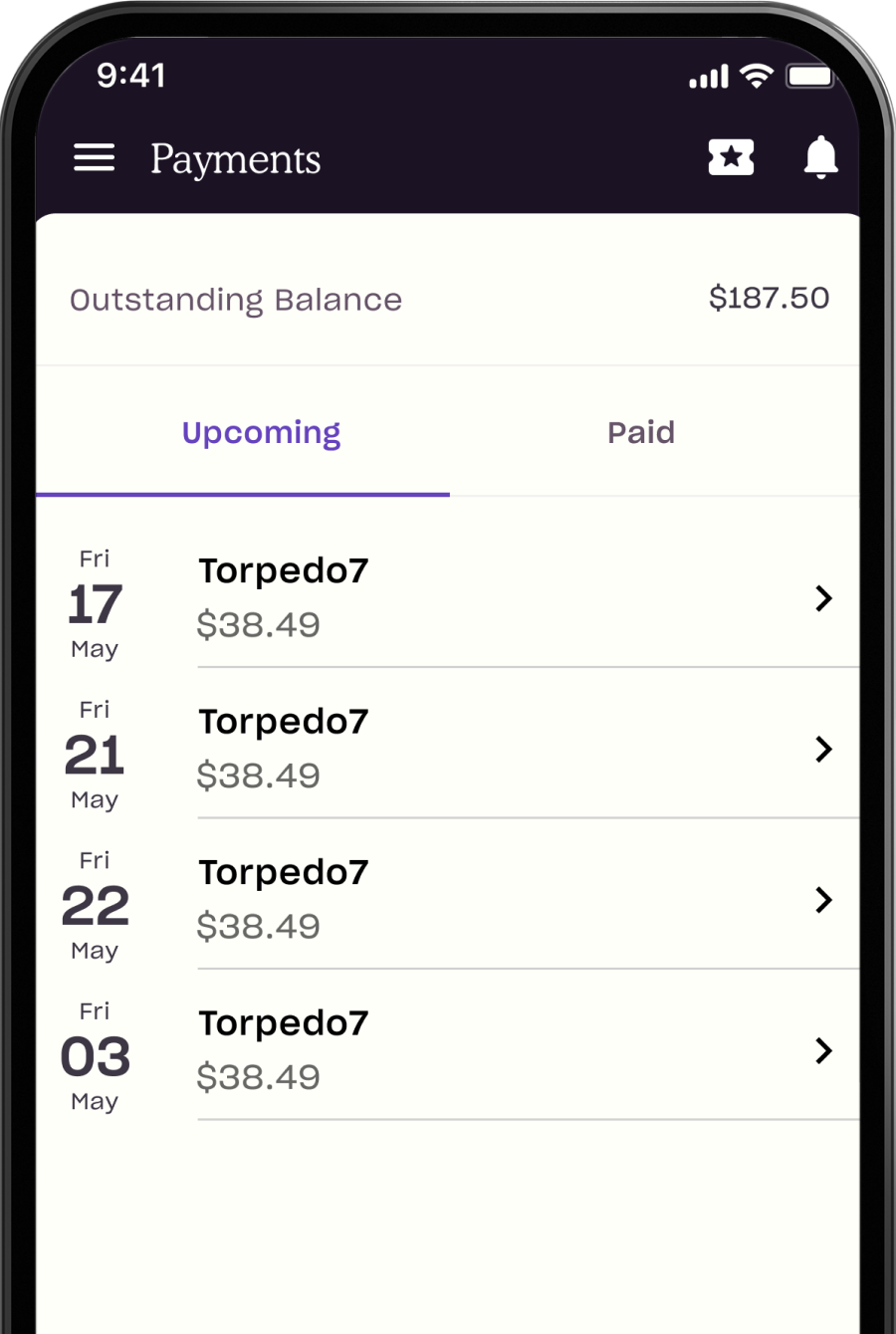 Browse new stores, shop instore and view upcoming payments in the app.
Loved by over 7.3 million global Zip users and counting
Awesome app!
Easy to use online and instore. Easy to follow through to payment cycle etc.
Very happy
Easy way to purchase when short on cash, makes most things affordable
It's a great payment option.
We use Zip all the time. It's a great payment option.
Get started with Zip
Apply in minutes with a photo ID.
Pay in 4 instalments
Up to $1,000
Get instantly approved up to $1,000 to spend with 6 weeks to pay.
Interest free, always
Every transaction you make with Zip Pay is interest free always.
Pay in 4 instalments
Pay just 25% at checkout and the rest over 3 fortnightly payments.
No establishment fee
Pay nothing to create your Zip account.
No account fee
Never pay more than the items you buy when you repay on time.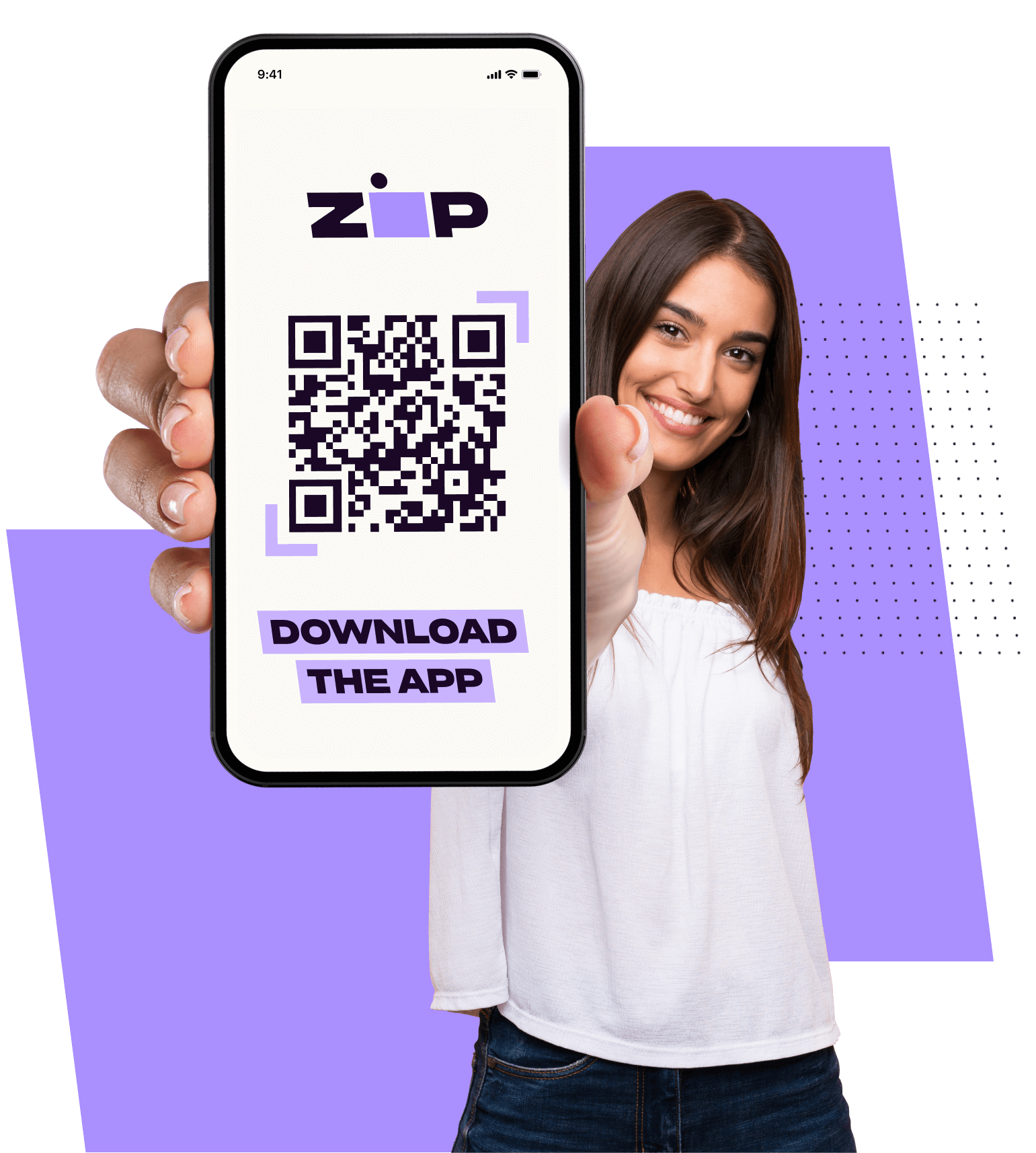 Download the app to get started
Get instant access to shop now, pay later at thousands of brands—online or in-store.