Zip's Social Impact | Zip
At Zip, we have always been committed to responsibility, putting the needs of our customers and Zipsters at the heart of everything we do. We recognise the critical role we play in contributing to a better world for our people, customers and communities.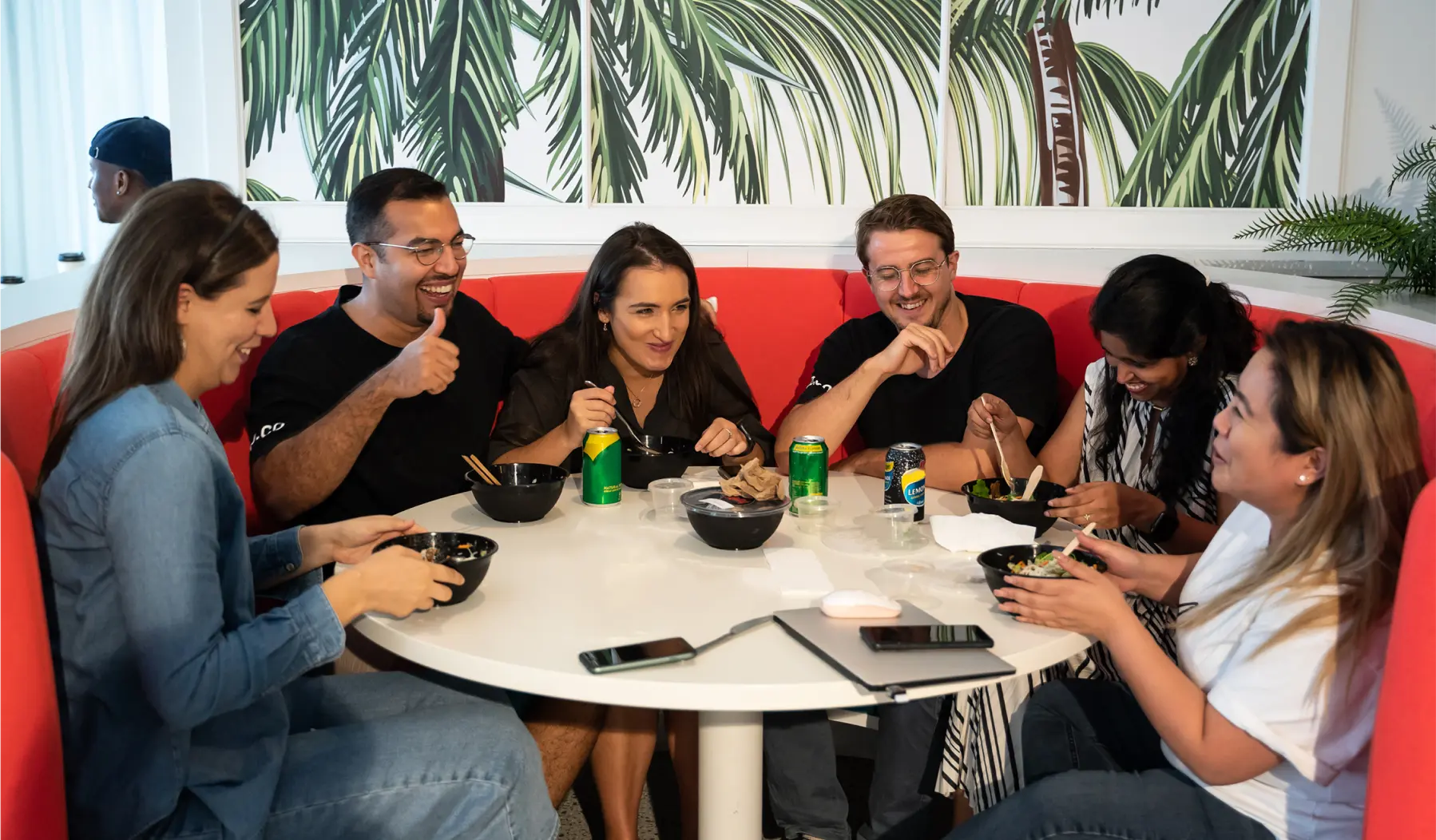 Diversity, Equity & Inclusion
At Zip, we are committed to diversity, equity and inclusion, and accelerating our ambitions to create a global workforce that increasingly reflects our communities.
View our commitment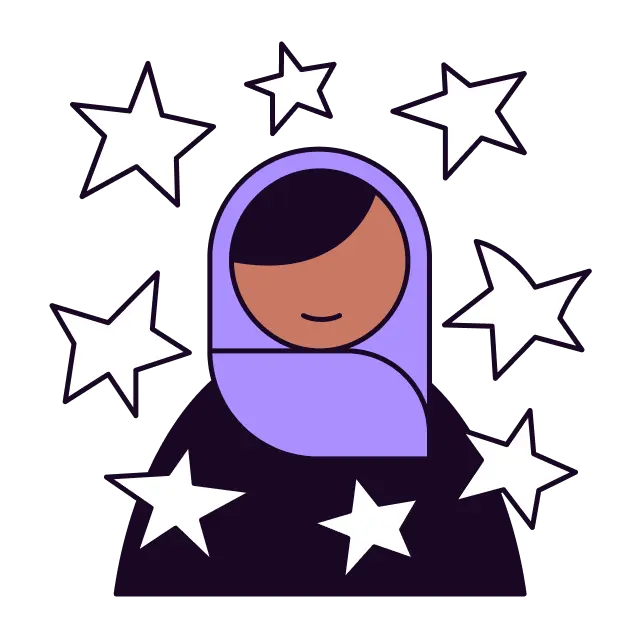 Giving back
We encourage all our Zipsters to give back and make the most of their paid volunteer leave! Throughout the year, we run a number of fundraising initiatives, where all funds raised are matched dollar-for-dollar by Zip. So far, we've supported charities including the Movember Foundation, Oxfam, the Bushfire Appeal and the AAPI Community Fund.
In 2021, we launched our first-ever social impact strategy, Zip It Forward, which helps us to focus our impact on areas including financial empowerment, environmental sustainability and social wellbeing.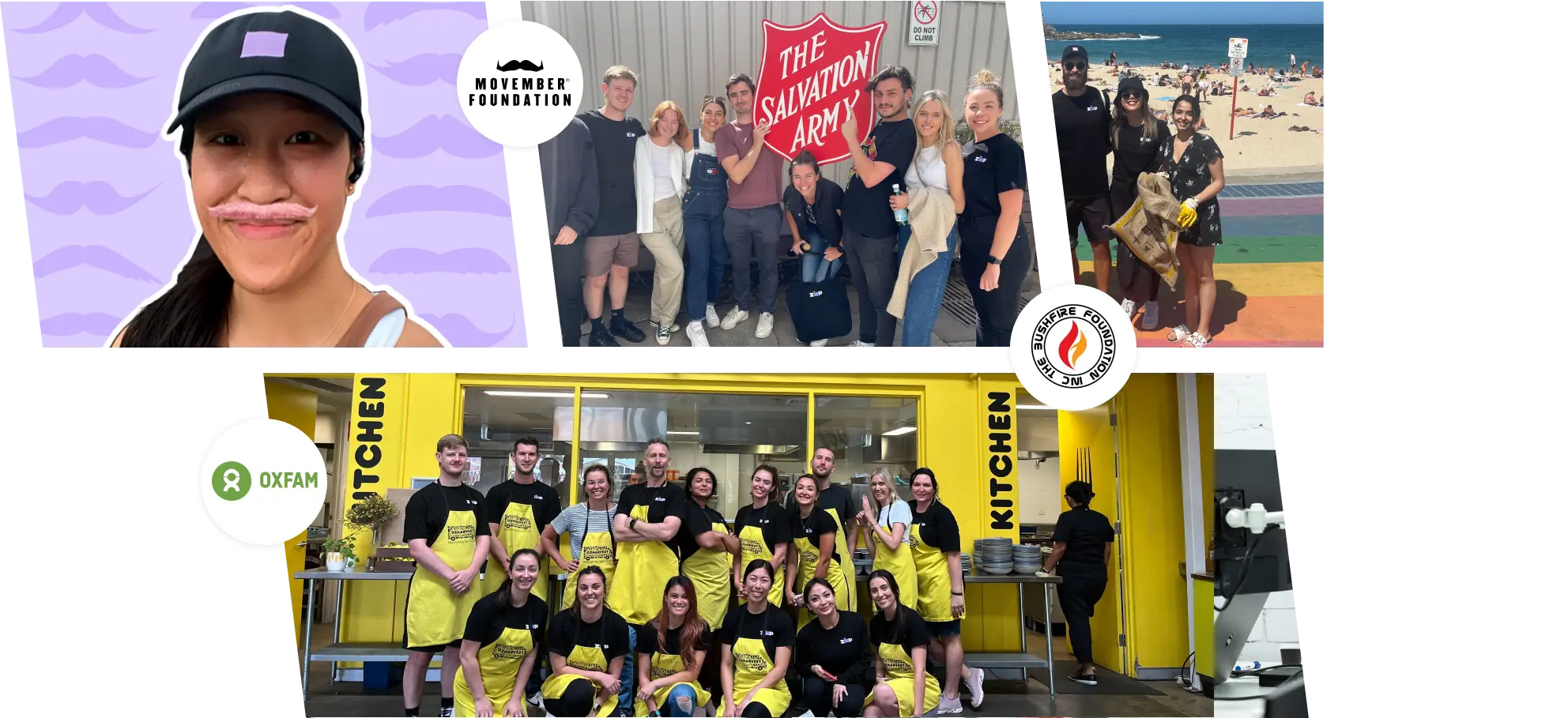 Mental Health & Wellbeing
There's nothing more important than the mental health and wellbeing of our Zipsters. Our commitment is to proactively support positive mental health and wellbeing so that Zipsters can be at their best, live fearlessly and achieve great things.
We offer a range of supportive benefits, as well as a global mental health and wellbeing program with Heart on My Sleeve. Through this partnership, our team was given the opportunity to become accredited 'Real Mates' - mental health peer supporters who can have authentic conversations with their teammates, friends and families.
In 2021, we also joined the Pink Elephants Workplace Program to ensure we are able to adequately support our people who have experienced pregnancy loss.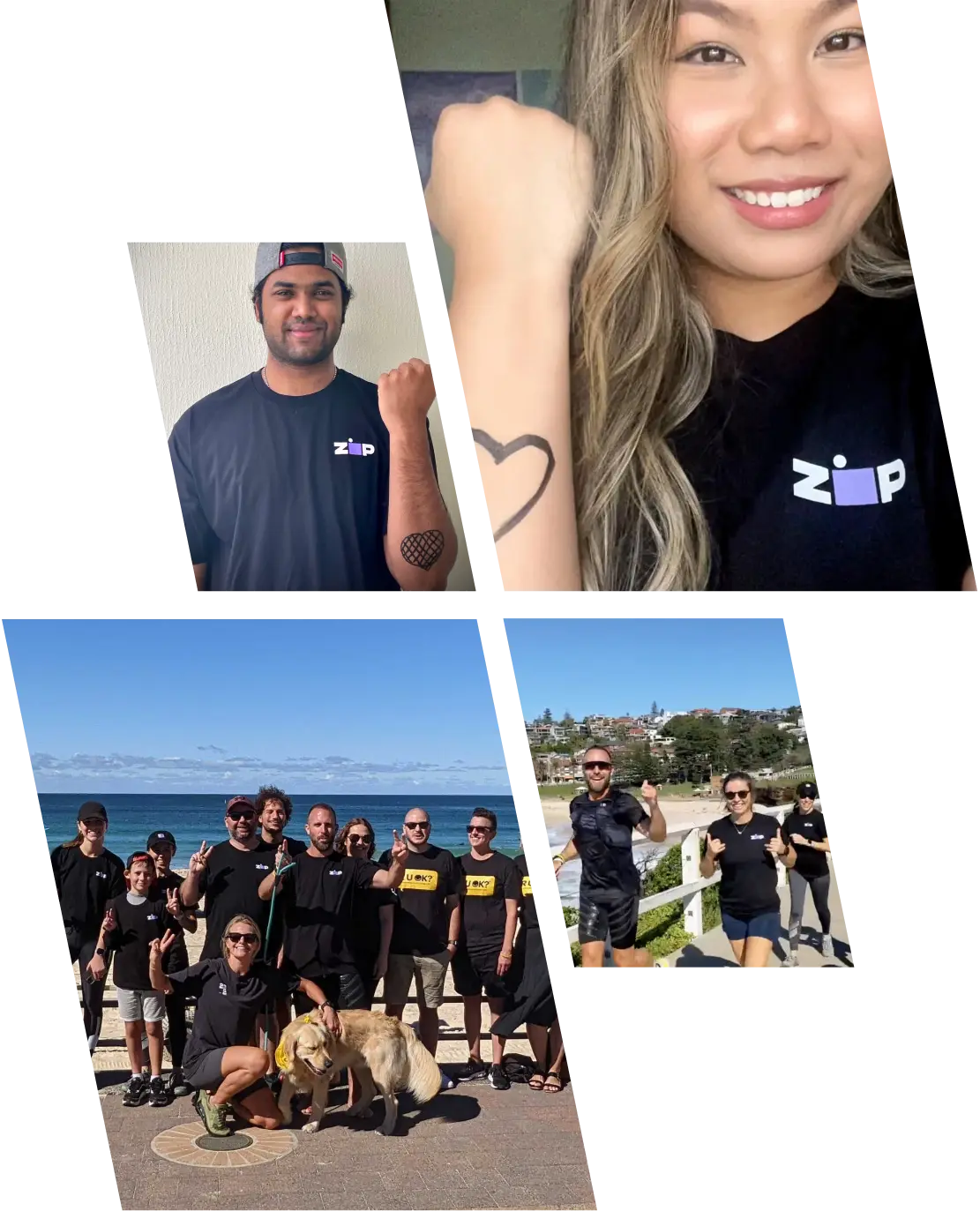 Sustainability
We are committed to conducting business responsibly in every region where we, our subsidiaries and suppliers operate. This responsibility extends to our impact on the environment.
In FY22, our global operational emissions were 10,503.4 tCO2e, with the majority of emissions coming from Scope 3. Through partnering with a leading climate action expert, South Pole, Zip has been accredited as a Climate Neutral Company for FY 2021 and FY 2022. As part of this process, we calculated our global greenhouse gas footprint and selected climate action projects to offset our unavoidable emissions.

We know there's more work to be done and we're committed to playing our part to help tackle climate change and create a healthier planet.
Financial Empowerment
From day one, we have been laser-focused on responsibility and putting our customers first. We also know that financial inequality is one of the greatest global challenges and that many people in our communities do not feel empowered, or in control of, their financial lives.
In 2021 we launched a partnership with Young Change Agents, Zip provides financial support, tech and skilled volunteering in order to bolster financial literacy and entrepreneurial programs to young Australian entrepreneurs.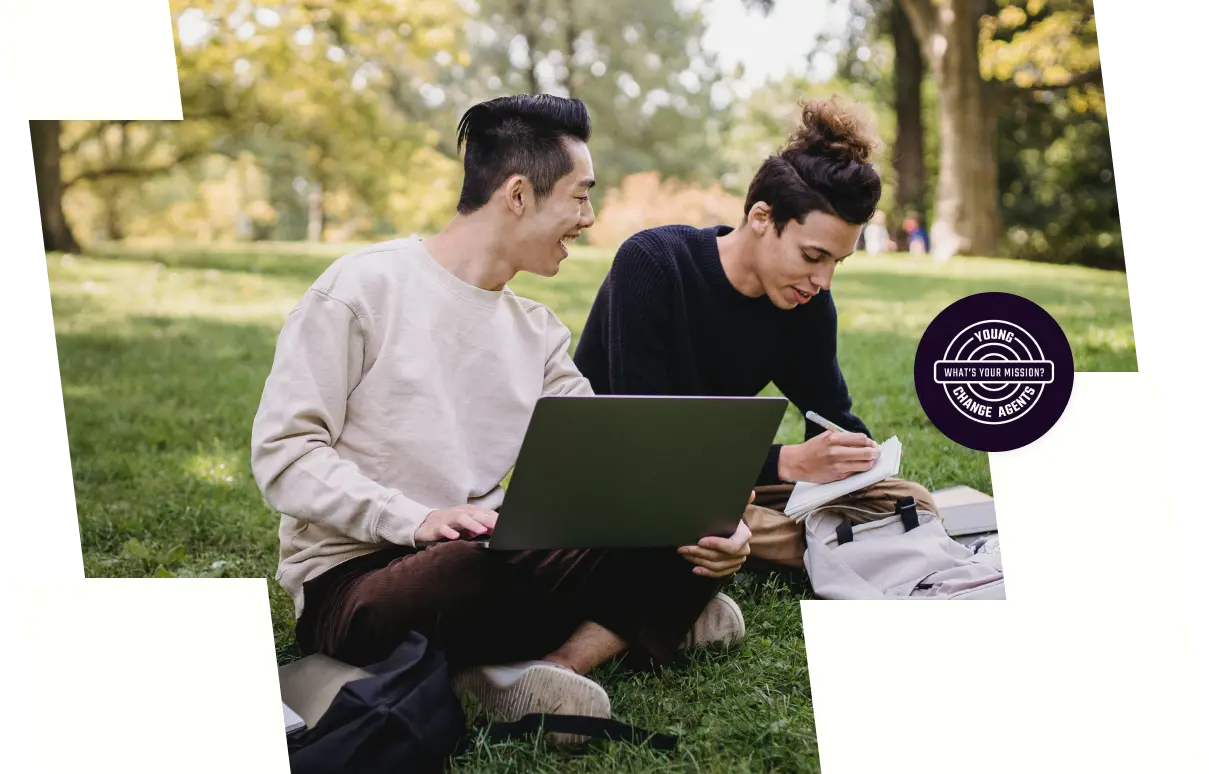 Our goal is to provide the next generation with financial literacy and entrepreneurial skills in order to build a financially fearless world.