Careers at Zip
We're a global Buy Now, Pay Later company providing fair and seamless solutions that simplify how millions of people pay. We can't achieve our next hyper-growth phase without you, so join us to create a more financially fearless world together.
Join the ZipFam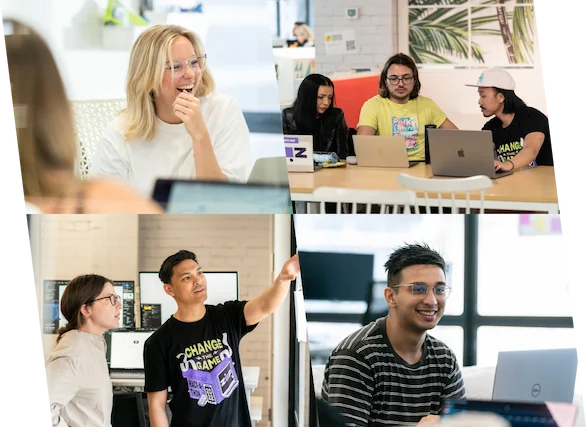 We are Zip
Our journey began in Australia in 2013.
We exist to create a world where people can live fearlessly today, knowing they're in control of tomorrow. Focused on product innovation that puts people at the centre, we put our customers and merchant partners at the heart of everything that we do.
A career with us means playing a major role in building the next generation of payments, helping consumers and businesses to take control of their financial future.
Our values
We're proud to be a values-led business. They guide us in everything we do – how we work together and create game-changing experiences for our customers and fellow Zipsters.
Customer first

Put customers before everything else

Own it

See a problem, own the solution

Stronger together

Think 'we' not 'me'

Change the game

Find new boundaries to cross
Building for balance
At Zip, we believe our teams should reflect the diversity of our customers. We consciously build for inclusion and balance so we can bring out the best in everyone – because we know diverse and inclusive teams lead to better outcomes for all.
40%

Women

40%

Men

20%

Any gender
We know diversity is more than gender, but it's a good place to start. To begin our journey, we've set targets of building an organisation that is 40/40/20. This includes targets for our leadership teams, as well as our total workforce.
We're committed to continuously monitoring our progress, learning from our people and trying new things so that we can build a truly diverse and inclusive global team.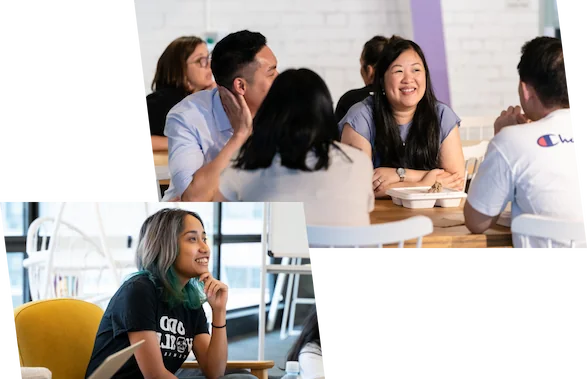 Where we work
From day one, we've sought to be a leader in product and people. As a result, we've built an amazing culture where our ZipFam are empowered to do their best work, wherever that may be.
Our Zipsters can choose where and when they work by taking full advantage of our hybrid-work environment. So whether you're mostly remote, mostly in the office or a mix of the two, the choice is yours for whatever brings out your best.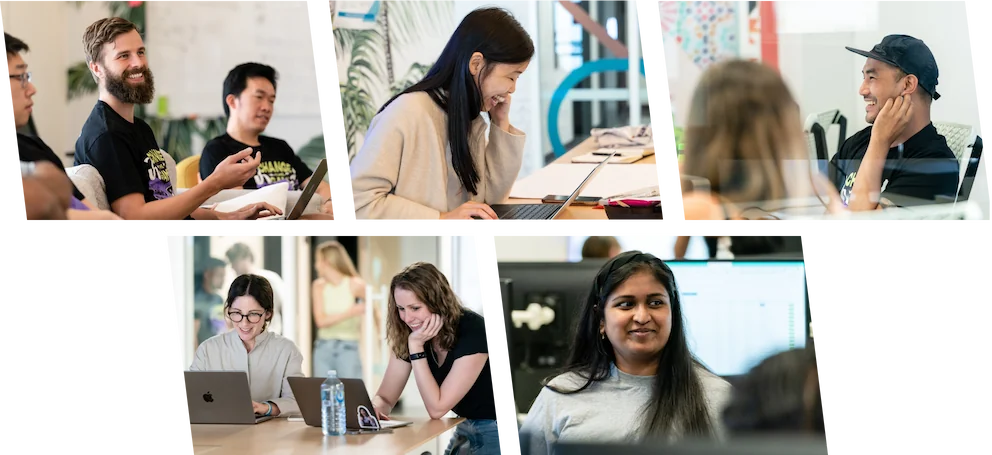 Life at Zip
We offer a variety of benefits to support you at both work and home, including some world-leading people policies. Here's a taste of what you can expect.
Paid parental leave

Enjoy up to 16 weeks leave for primary carers and up to 4 weeks for supporting carers.

Bonus scheme

We give you skin in the game through our various share incentive programs.

Family support

We support our ZipFam on their life journey through people policies and programs.

Work from anywhere

Globally or domestically for up to four weeks per year (eligibility based on role).

Annual leave

Have 25 days leave on us, consisting of paid birthday leave and one wellbeing day off per quarter.

Career growth

Make the most of clear progression pathways and funding and leave for professional development.
Zipster blog
At Zip, it isn't just the work we do that matters. The way we do it and the people we do it with matter too. Check out our blog, where you can learn more about our culture from the Zipsters who help shape it.
Explore Zipster blog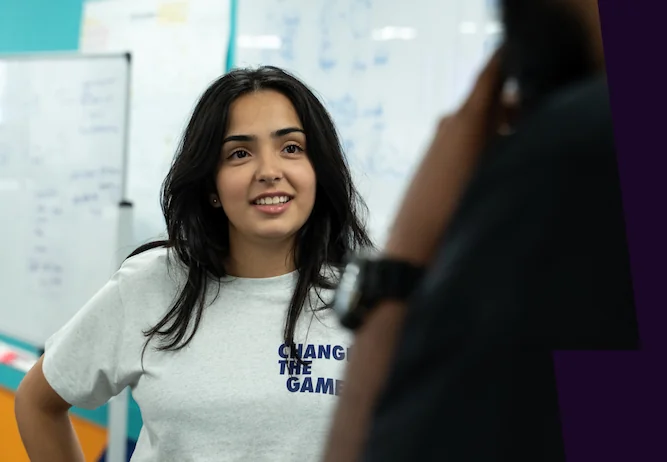 Mental Health &
Wellbeing
There's nothing more important than the mental health and wellbeing of our people. We're on a mission to normalise, humanise and destigmatise mental health so Zipsters can be at their best.
We offer a range of initiatives, including a global mental health and wellbeing partnership with Heart on My Sleeve. As well as going through mental health training, our teams have the opportunity to become accredited 'Real Mates' - mental health peer supporters who can help others going through a tough time.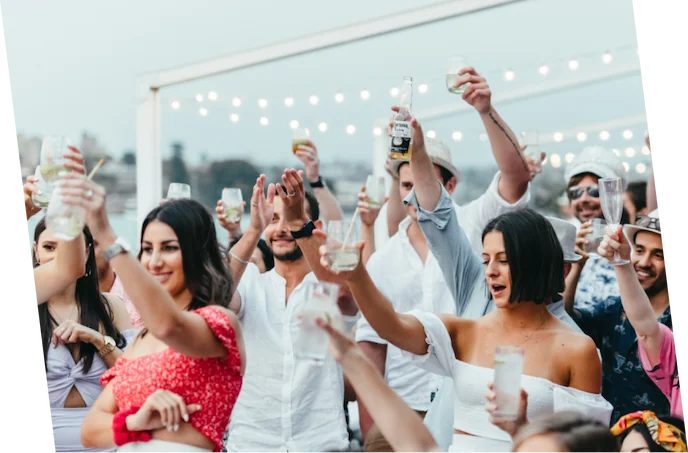 Extra perks
Epic offices
Heaps of swag
Free fitness classes
Volunteer leave
Social events
Wellbeing allowance
Please note that some of our perks and benefits vary by country.
How we hire
Through our hiring process, we'll get to know each other and whether Zip is the right place for you across four assessment areas.
Talent screen

This is your first opportunity to learn more about our culture, the role and the team you'd be joining. We'll also ask more about your career goals, skills and experience to make sure it's a good match on both sides.

Functional interview

Here, you'll meet the hiring leader, covering behavioural and situational questions related to the functional requirements of the role and, most importantly, get to know each other a little better.

Take-home challenge and deep-dive

You'll be given a role-related problem to solve and discuss in detail with the hiring team. This is where you show us what you can do and get an insight into the kind of work you'd be doing at Zip.

Leadership and values interview

For the final stage, you'll meet members of the wider team to get a sense of how you'd work together. It's also a chance for you to ask any final questions – hiring is a two-way street after all!
The entire process takes between two to four weeks. After your final interview, we'll move as quickly as we can. Let us know if we need to move faster, as that's how we roll at Zip.