Investor
Relations
We're on a mission to be the first payment choice,
everywhere and every day.
Read more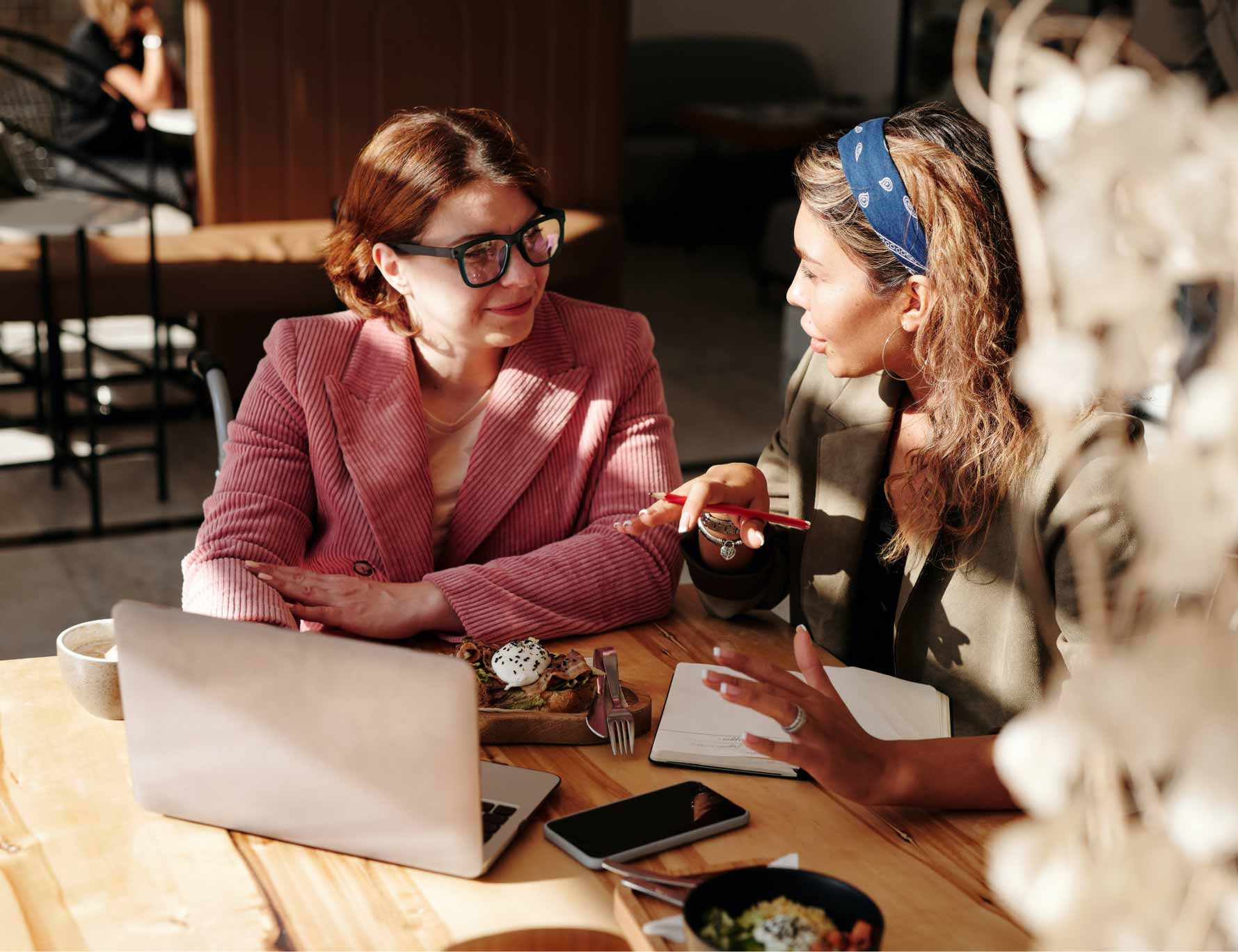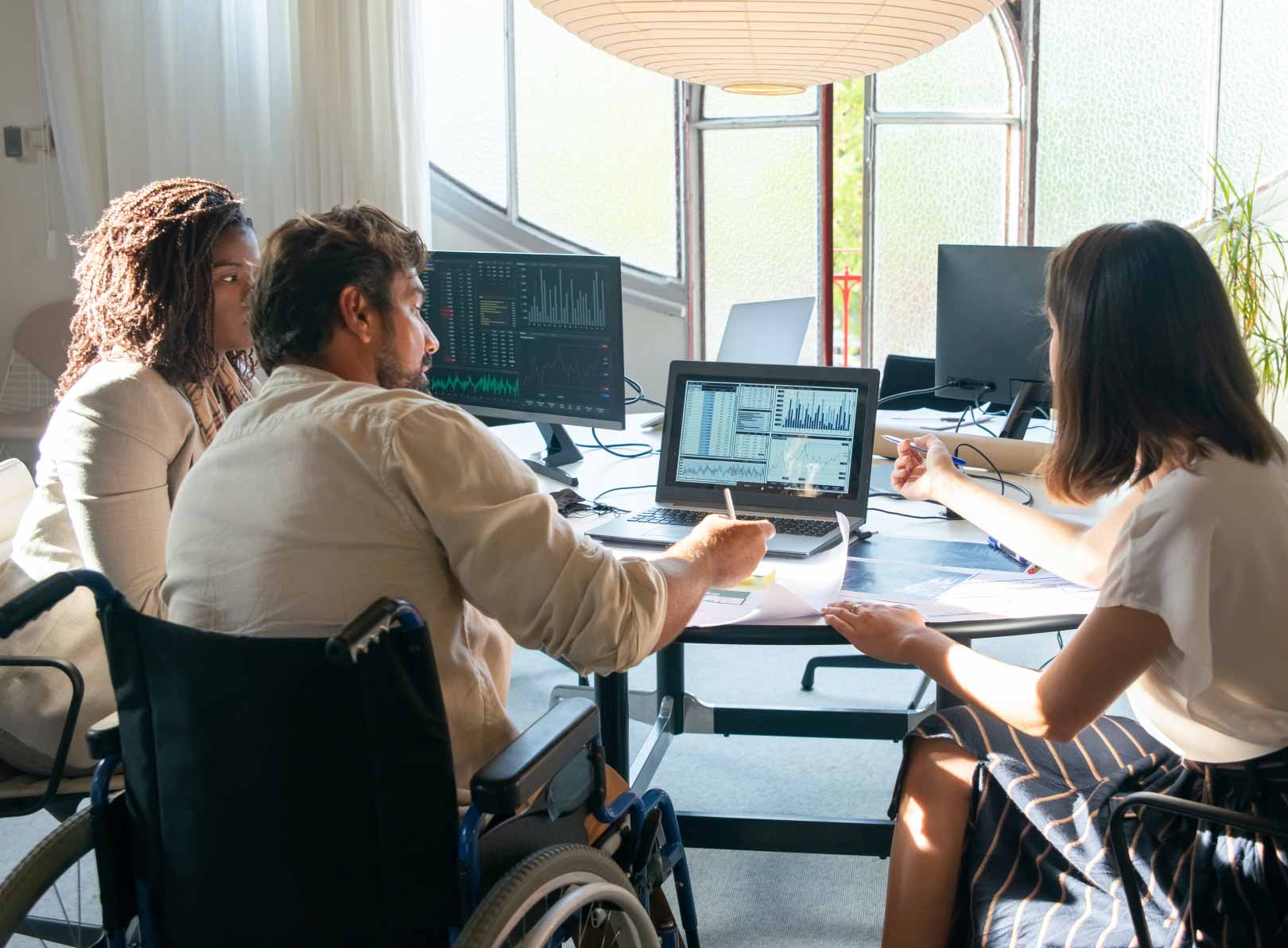 Corporate Overview
Zip is a global leader in digital retail finance and payments. We create innovative, responsible and fair payments products that help businesses grow and allow consumers and SMEs to take control of their finances.
Market Opportunity
We are just
getting started
With core markets in ANZ and the US, we are well positioned to take advantage of the huge opportunity presented by the digital finance revolution.
Learn more
$8.9b
7%
Transaction volume
6.2m
3.5%
Active customers
7.8%
60bps
Revenue margin
$250.6m
20.4%
Cash gross profit
2.8%
30bps
Cash transaction margin
>