Refer a Friend & Earn
Invite your friend,
earn a reward!
Earn a reward for you and a friend when you invite them to use Zip and they make their first purchase.

How it works
Share your code

Use your unique referral code to share Zip with your friends!

They get a reward

When your friend signs up for the app and enters your referral code, they'll get a reward applied to their first app purchase.

You get a reward

When your friend pays off their second installment, you'll receive a reward applied to your next app purchase.
Zip Anywhere "Refer a Friend" Program Terms
Download the app to get started!
Get instant access to shop now, pay later at thousands of brands—online or instore!
Scan code to download the app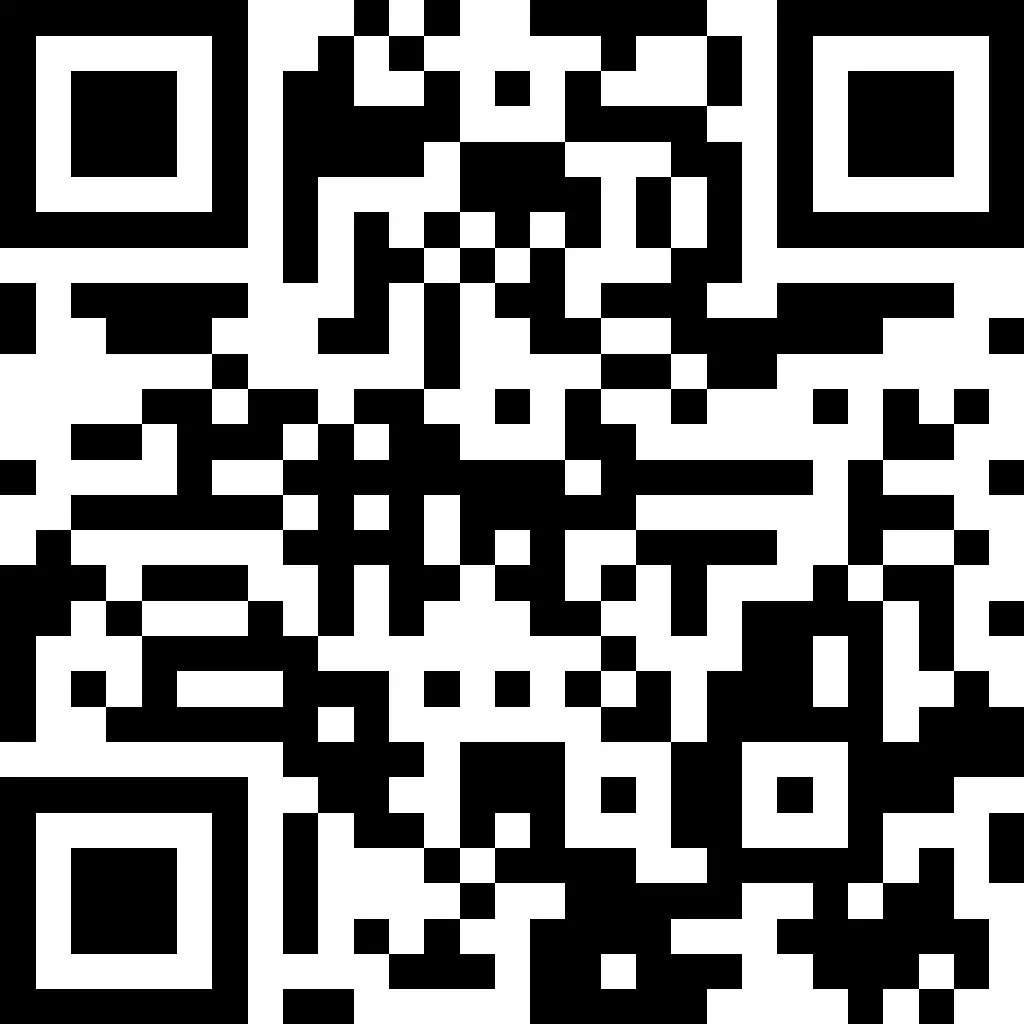 Scan the QR code to download the app
4.9

App store rating
Millions of shoppers globally and counting