We are Zip
Zip is a leading digital financial services company providing fair and seamless solutions that simplify how people pay.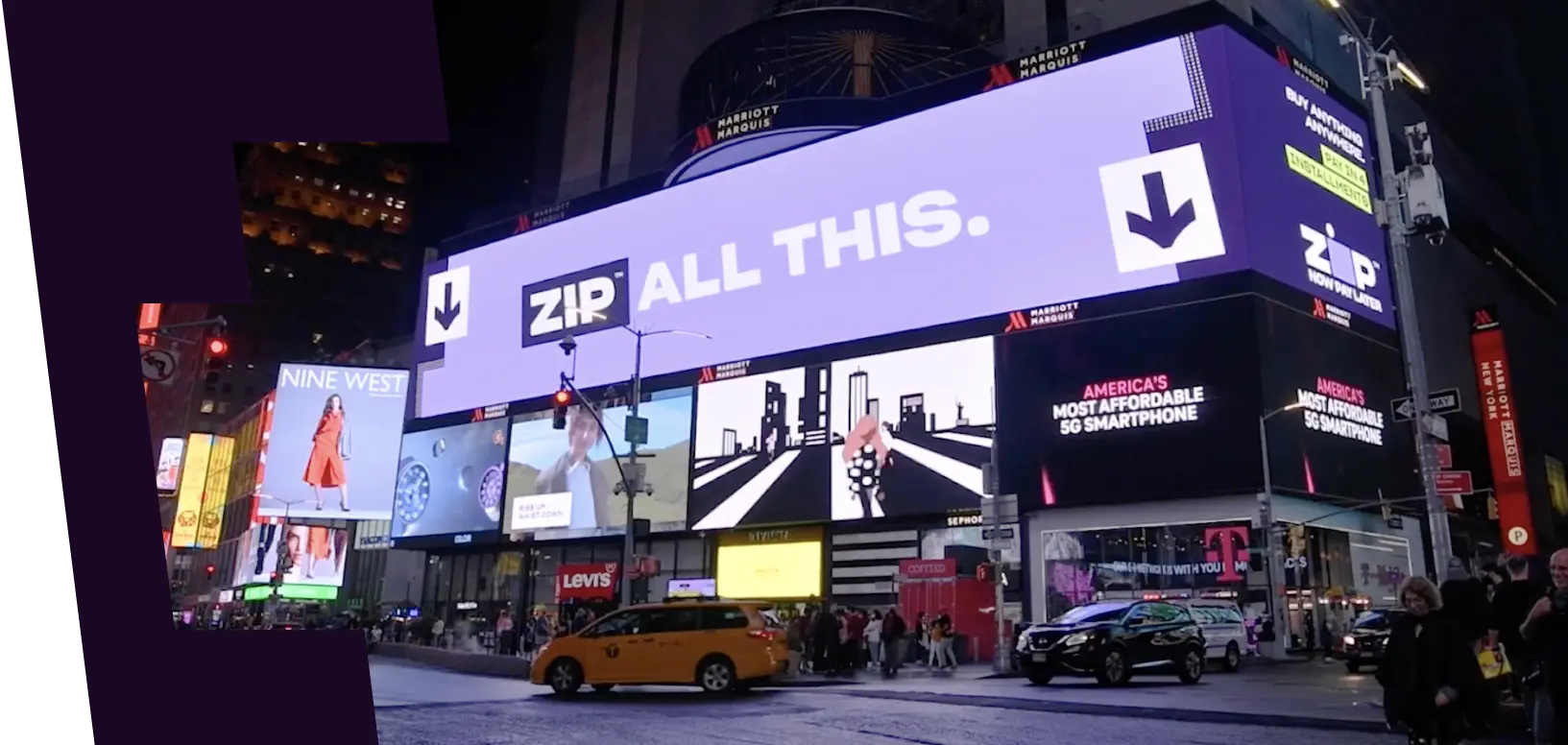 Zip's global stats
Active Zip customers
across Australia, New Zealand and the US

6.2m+

Merchants
using Zip across Australia, New Zealand and the US

72.3k+

Core markets
of AU, NZ, and the US
Get to know us
a little better
We exist to create a world where people can live fearlessly today, knowing they're in control of tomorrow. Disrupting the broken credit card model, we put the financial well-being of our customers and merchants at the centre of everything that we do.
About us
Our Markets

Social Impact
At Zip, we have always been committed to responsibility, putting the needs of our customers and Zipsters at the heart of everything we do. We recognise the critical role we play in contributing to a better world for our people, customers and communities.
Explore our social impact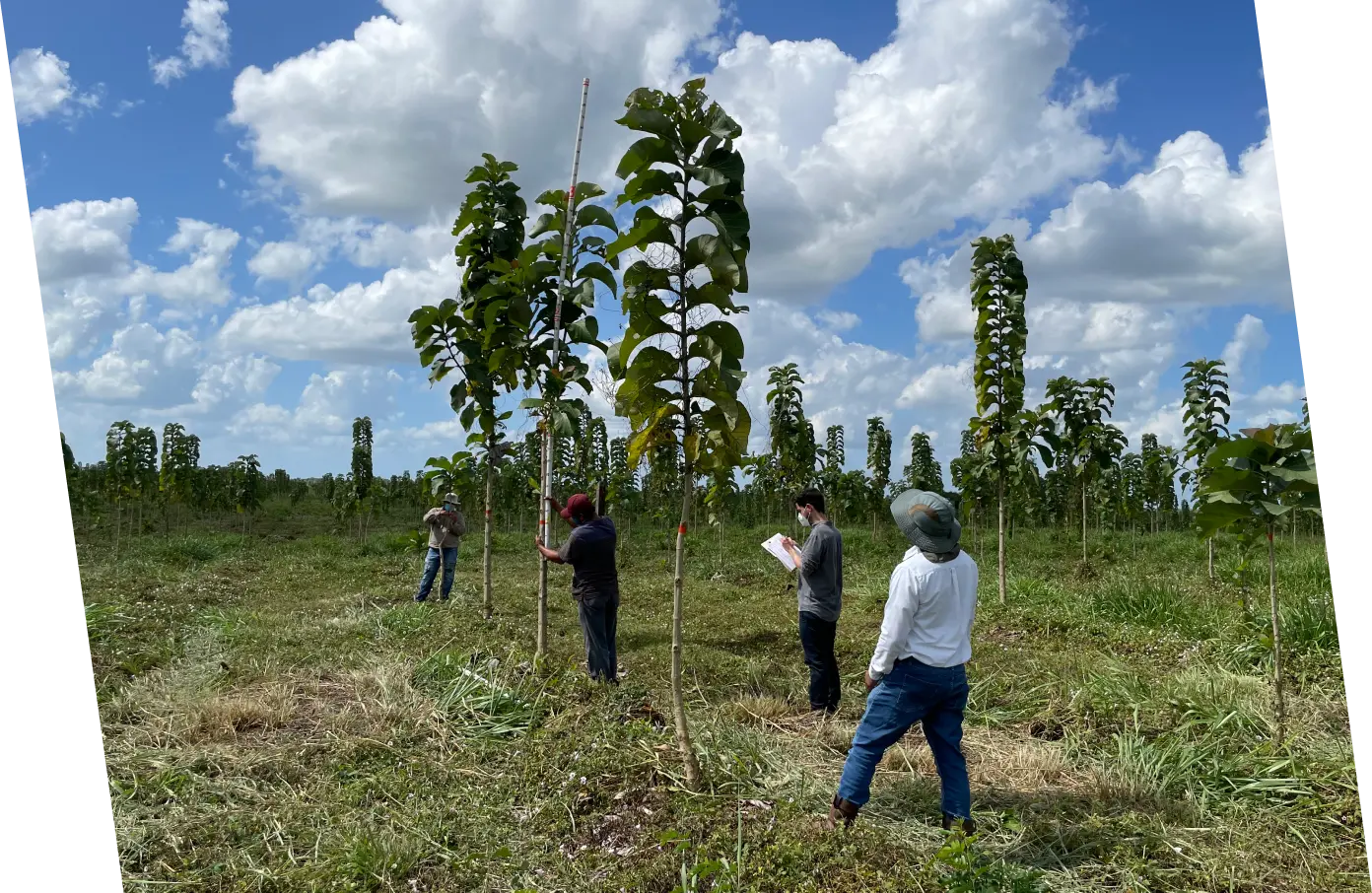 Ready to take your career to the next level?
We can't achieve our next phase of growth phase without you, so join us to create a more financially fearless world together.
Join the ZipFam