Zip now, pay later.
Pay in 4 interest free payments over 6 weeks
Shop online and instore at 3,000+ retailers
Never miss a payment with the Zip app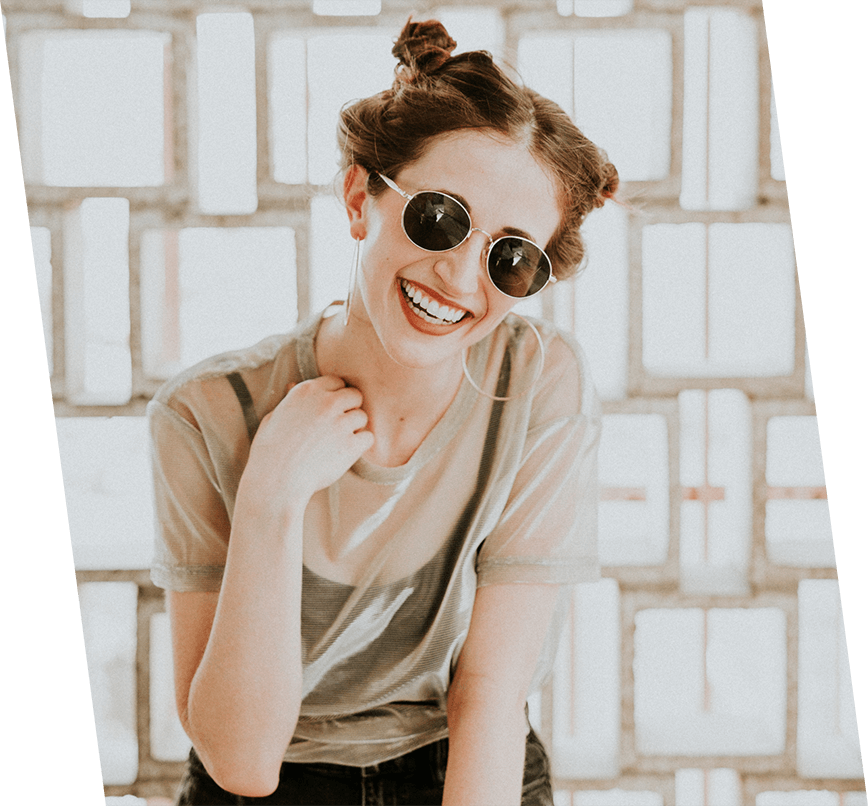 4.4
App Store rating
7.3m+
customers in NZ, Australia and the Americas
$16.5b+
AUD in secure transactions since 2013
3000+
NZ stores where you 
can pay with Zip
Online or instore
Buy household goods, book a trip, pay for the dentist. Use Zip at 3,000+ stores, online or instore.
Zero interest
Shop smarter with Zip. No hard credit check and no impact on your credit score. Just 4 interest free instalments over 6 weeks.
Zip for merchants
Integrate Zip in 10 minutes and get access to hundreds of thousands of new customers. No APIs required.
Over 7.3 million global Zip users and counting
Zip helps me!
Always had a great experience with Zip app helps me attain what i need with smaller regular payments
Very happy
Absolutely love this app, I've been able to get so many awesome new items over the years with this option!!
Best app on my phone!
Best app on my phone to pay for everything that I get. Knowing that all I have to do is pay balance up front then the rest gets taken out of my account automatically is absolutely awesome.
Highly recommended!
I love Zip, it helps me to buy things when they are reduced or on special so I can save money and pay it off in 4 easy installments. Also their reminders are a great way to make sure funds are available. Highly recommend ZIP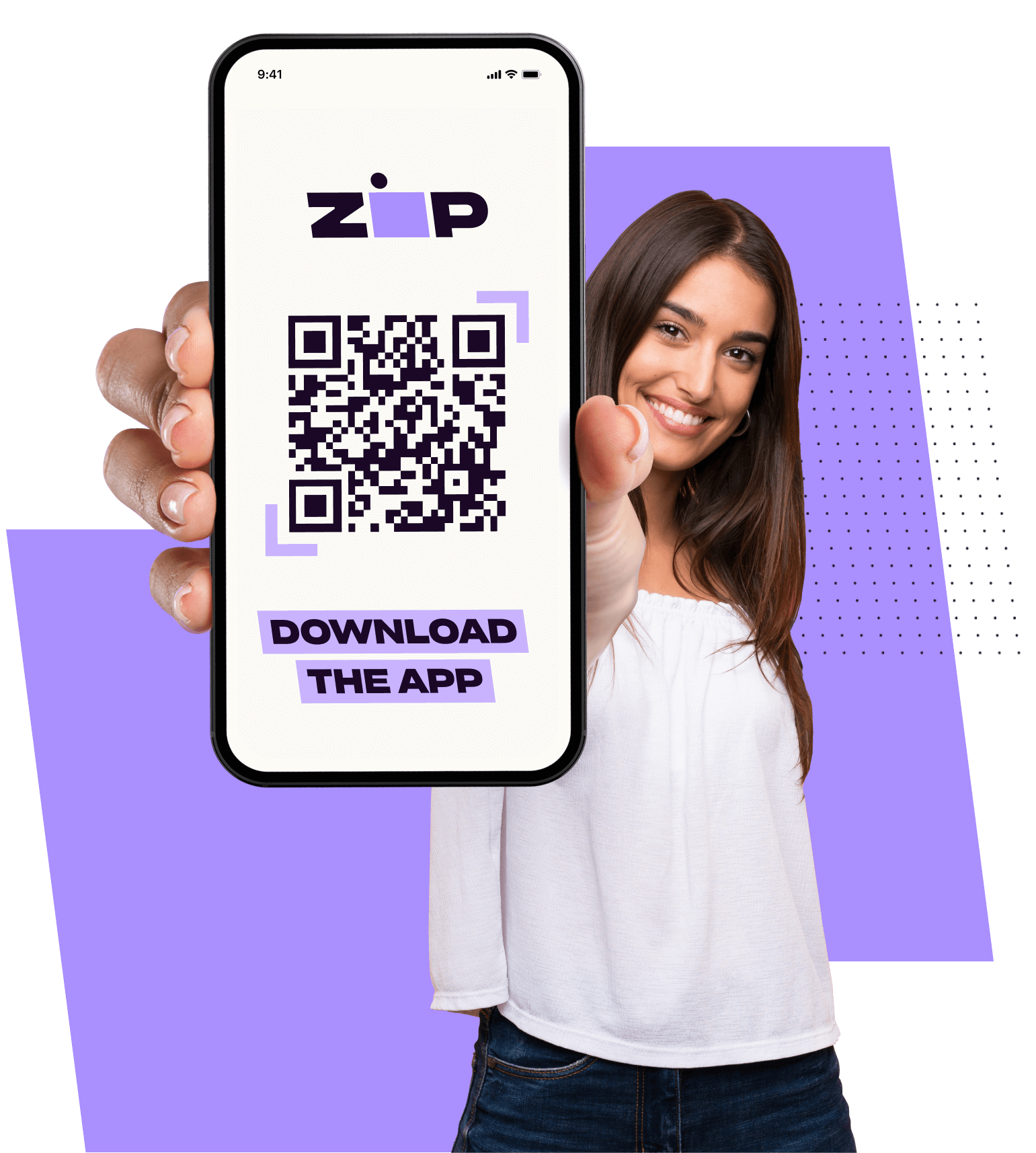 Download the app to get started
Get instant access to shop now, pay later at thousands of brands—online or in-store.