We all need a win. You in?
It's been a tough few weeks team. We're making the next couple more fun with 12 days of giveaways – just check out the flash features on our app for your chance to win $1K every day.
Zip is for the people and we want those people to make the most of it! That's why we'll be showing off one of our benefits each day – give them a go and you could win $1K.
Zip what you need. Pay Later.
With more than 1,600+ retailers online and off, Zip gives you plenty of shopping options – even better, every purchase is interest-free and you have up to six weeks to pay. Make three Zip purchases during the competition for an extra entry into the draw.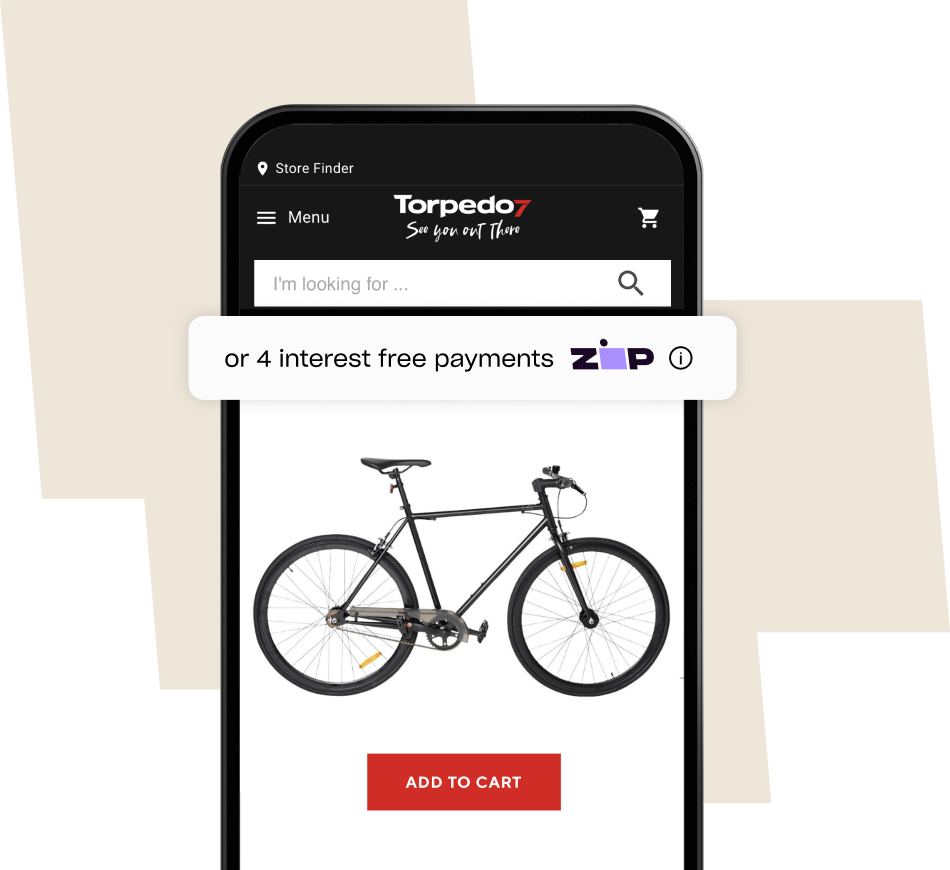 Follow your faves
Following your favourite Zip stores couldn't be easier – just click the heart above the store tile and you're done. We're always teaming up with new retailers so keep checking back to spot more faves.

When to win: Favourite five stores on the 15th or 16th of Sept to enter.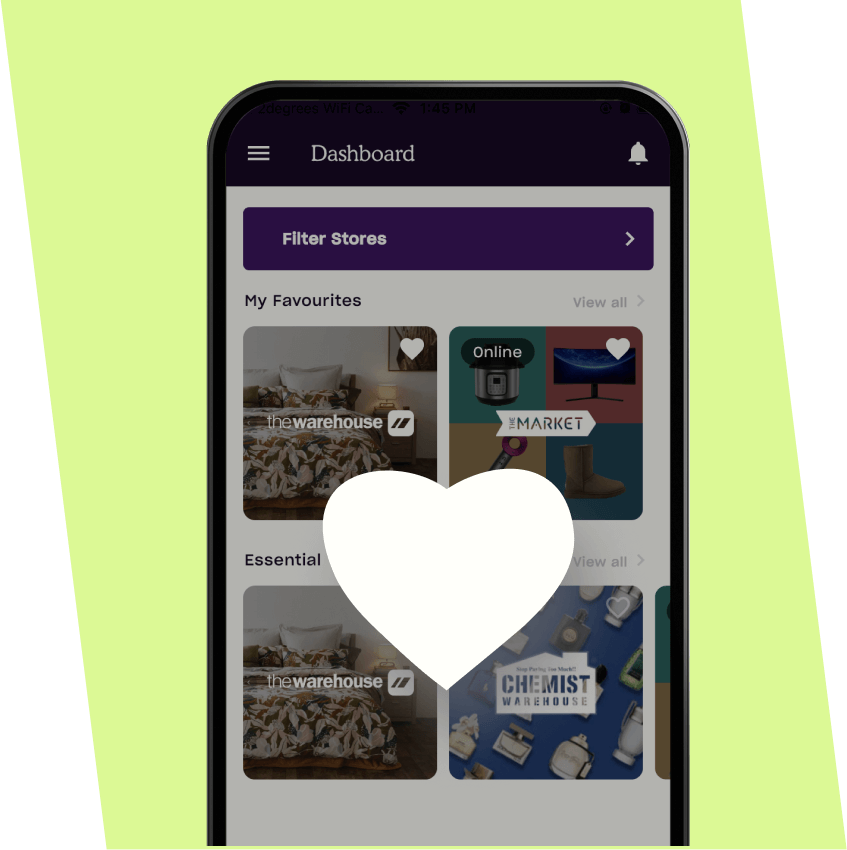 Your cash, your way
Our early payments feature helps you control your cash flow – you can make a payment before the due date if it's better for your schedule.

When to win: Make an early repayment, 19th and 20th Sept.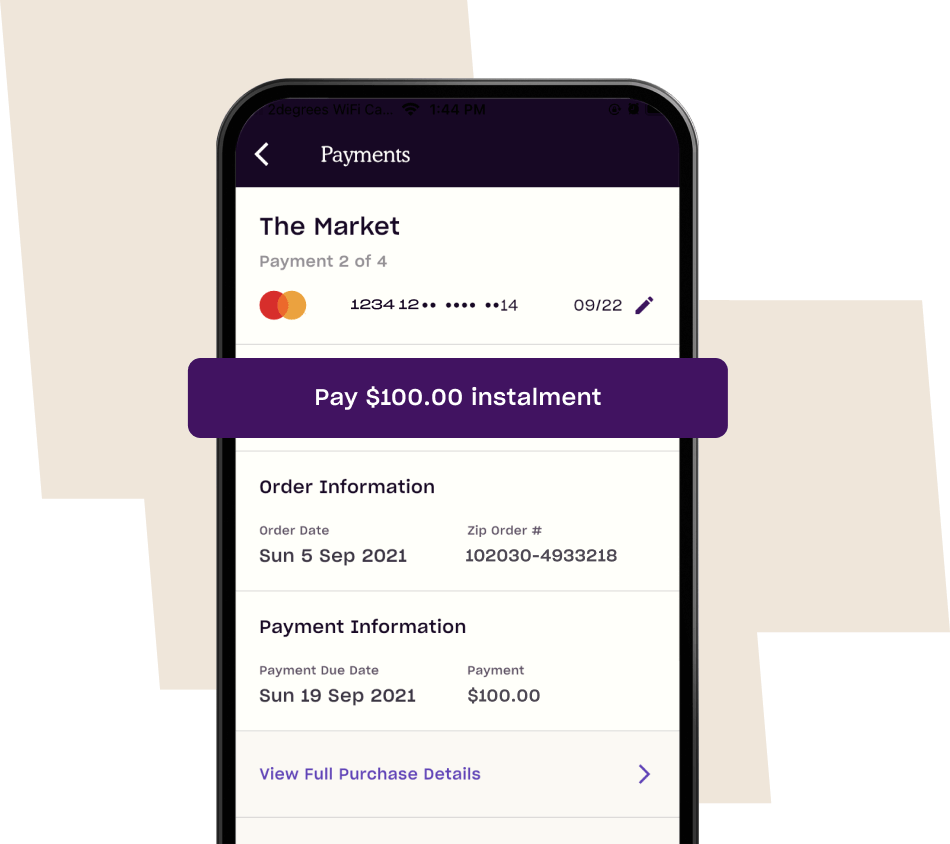 What you need, when you need it
If your Zip balance is low, that doesn't mean you can't make a bigger purchase. You'll just need to pay the difference in the first transaction.

When to win: Purchase somewhere new online, 21 and 22 Sept.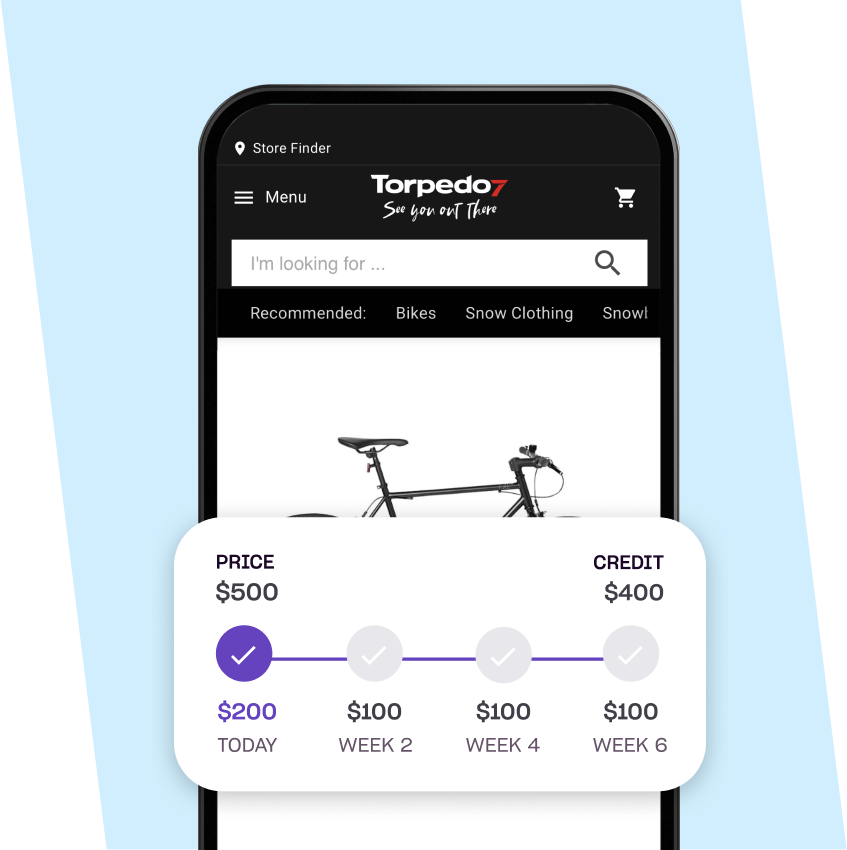 Shop smarter. Buy better. Every day.
Zip's not just for big purchases. It's also great for every day items, like washing powder, shampoo and pantry essentials. Stack the savings and buy in bulk to make your money work as hard as you do.

When to win: Purchase everyday items at Chemist Warehouse, 23 and 24 Sept.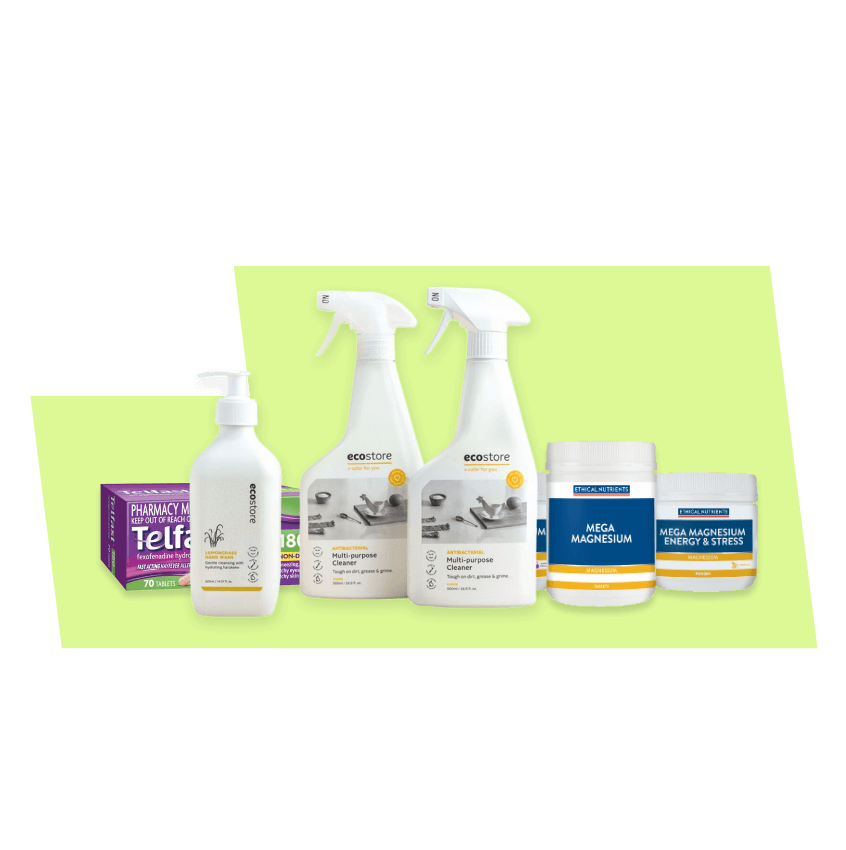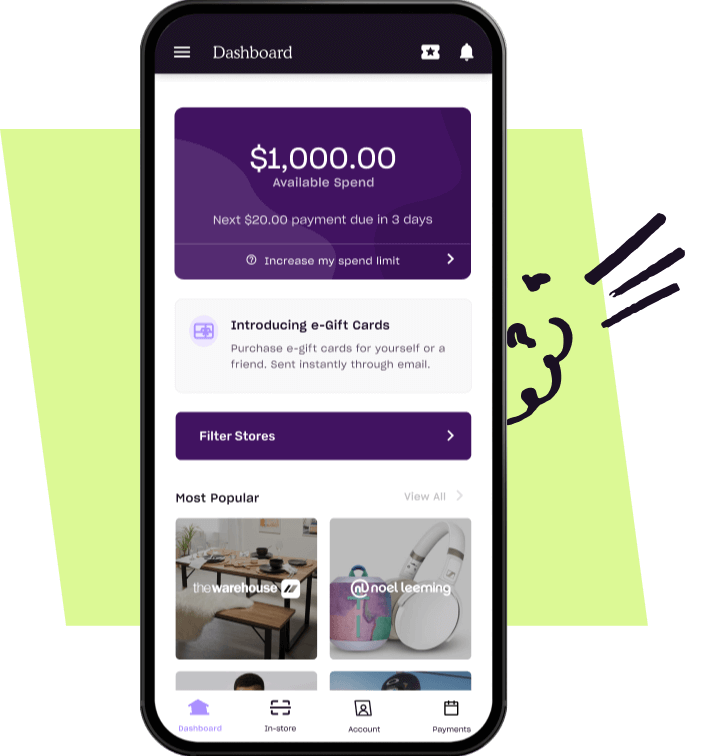 How To Win
Test-drive our handy features
Check the app each day, take the featured challenge and you're in to win $1K. Get the app now.
For The People FAQs
For full competition terms and conditions, click here.