Zip Fest is over, but the fun doesn't have to be!
Zip Fest is over,
but the fun doesn't
have to be!
Keep tabs on daily deals, product recommendations, and more in the Zip app.
Download the app today
or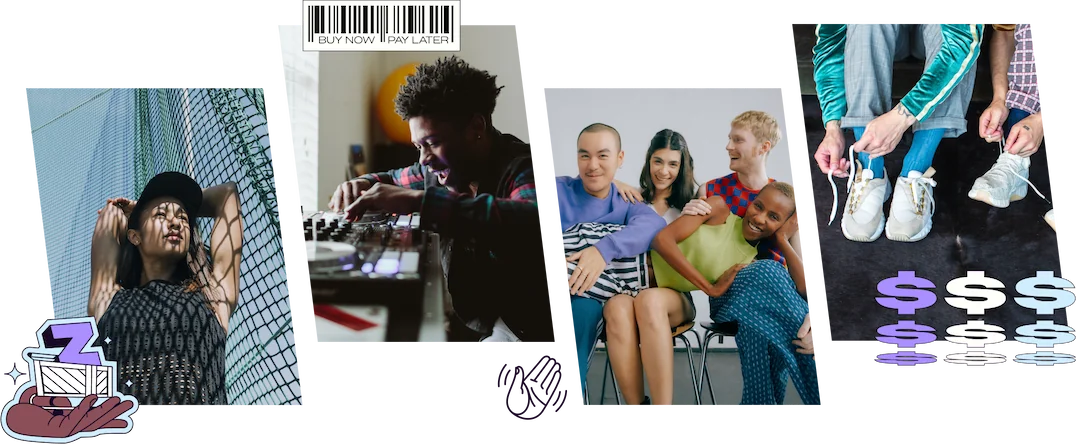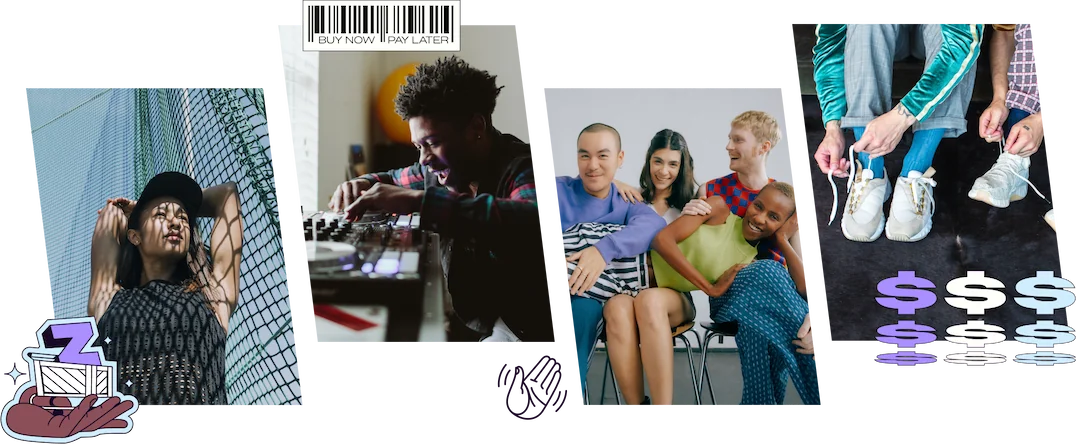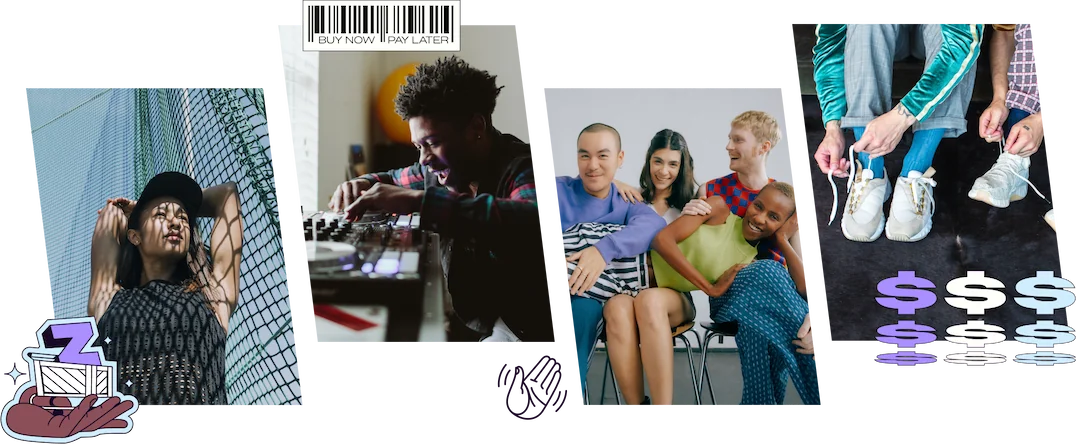 Get the Zip app today!
For fresh deals, new drops, and hand-picked product recs on the daily.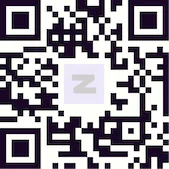 Scan to get the app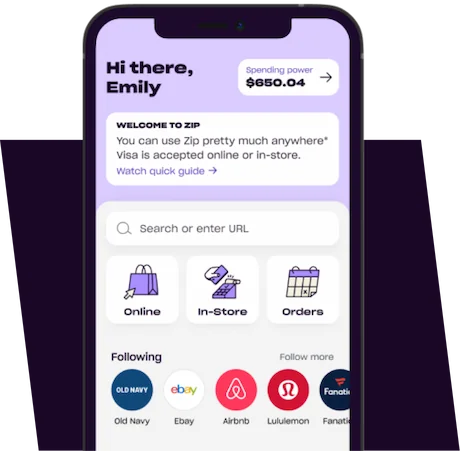 Shop with the Chrome Extension
Add products to your cart, then use the extension to pay over time. Available pretty much everywhere1 you shop online.
Install Chrome Extension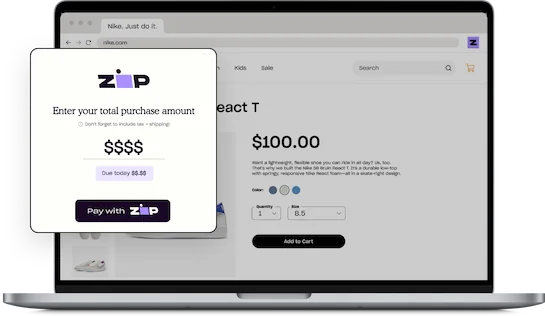 References
1 Zip can only be used for US purchases. Certain merchant, product, goods, and service restrictions apply. For a $335 purchase, you'd make four $85.25 payments every two weeks starting today for a 31.11% annual percentage rate and a total of payments of $341. A $6 installment fee is charged at commencement - you pay $1.50 of this fee as a prepaid finance charge when you make your initial payment today. The remaining $4.50 is included in your future payments. Minimum purchase of $35 required. Estimation of installment payment and annual percentage rate excludes potential tax and shipping costs. Installment fees are $4 for purchases from $35 to $99.99, $5 for purchases from $100 to $199.99, and $6 for purchases $200 and above. Zip Pay Anywhere financing through Zip issued by WebBank, except for Zip originated loans in CO, NV, MA, and MD. All loans subject to credit approval.