Corporate
Governance

The Board is responsible for the overall corporate governance of the Company, and recognises the need for high standards of ethical behaviour and accountability.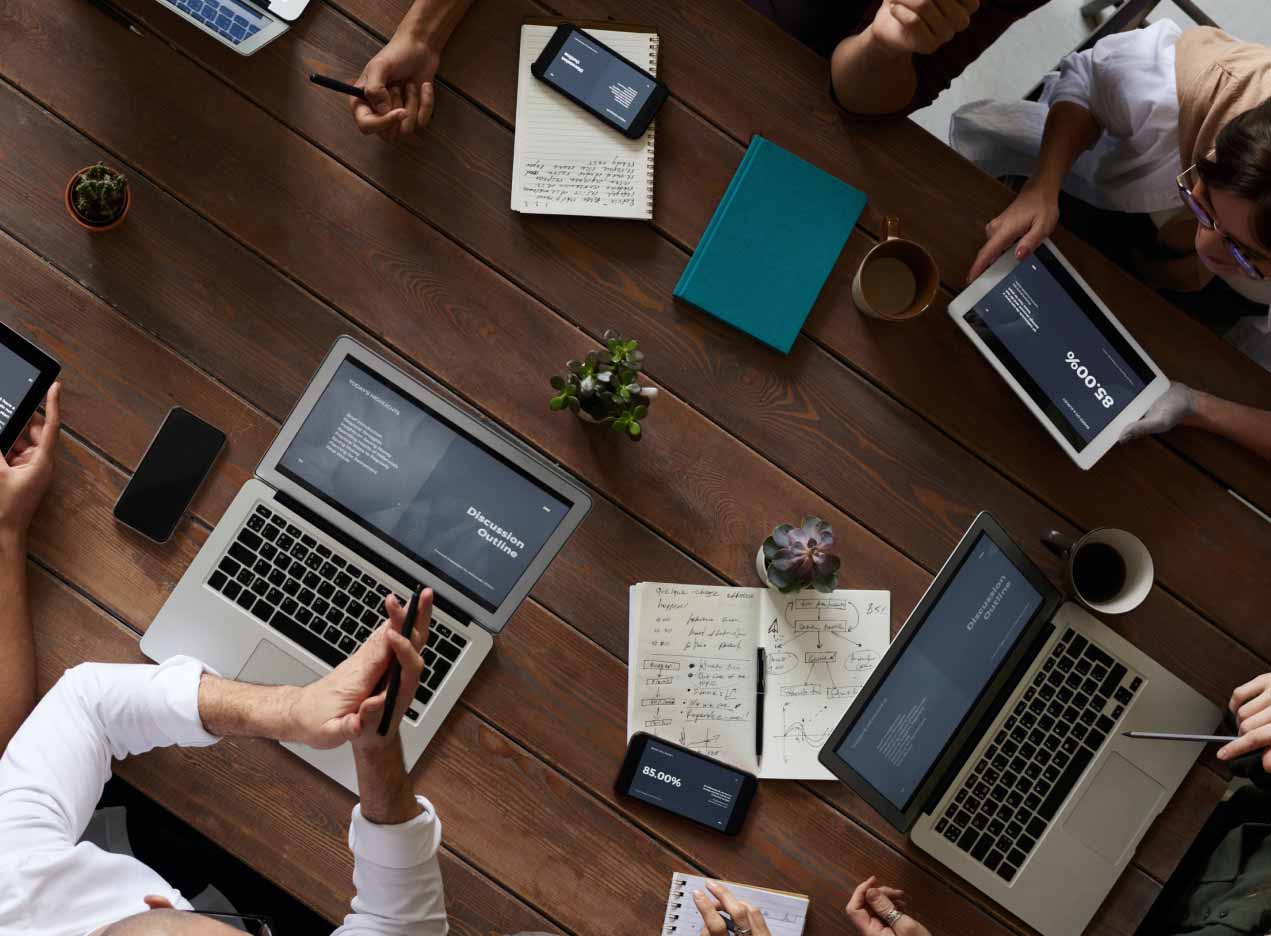 In order for the Company to meet its stakeholder obligations and responsibilities, the Board has approved a corporate governance framework of rules, relationships, systems and processes for the business. On this page you will find the Company's principal corporate governance policies and documents. The Board has approved a system of corporate governance to ensure that the Company is managed in a manner directed at achieving its objectives in a proper and ethical manner.
The policies and constituent documents set out on this website represent and reflect reasonable aspirations for the Company, its directors and staff and are necessary to develop and maintain a good corporate culture.
In June 2020, the Company undertook a review of its Corporate Governance framework, including its policies, to ensure it met the requirements set out in the ASX Corporate Governance Council's Principles & Recommendations (3rd ed). This review was implemented, effective 1 July 2020 and the outcome is set out in the 2020 Corporate Governance Statement.
For the year ended 30 June 2021, the Company will report against the ASX Corporate Governance Council's Corporate Governance Principles and Recommendations (4th ed). Furthermore, the Company adheres to those mandatory requirements for a S&P/ASX200 Company, having been admitted into the S&P/ASX200 Index from 21 September 2020.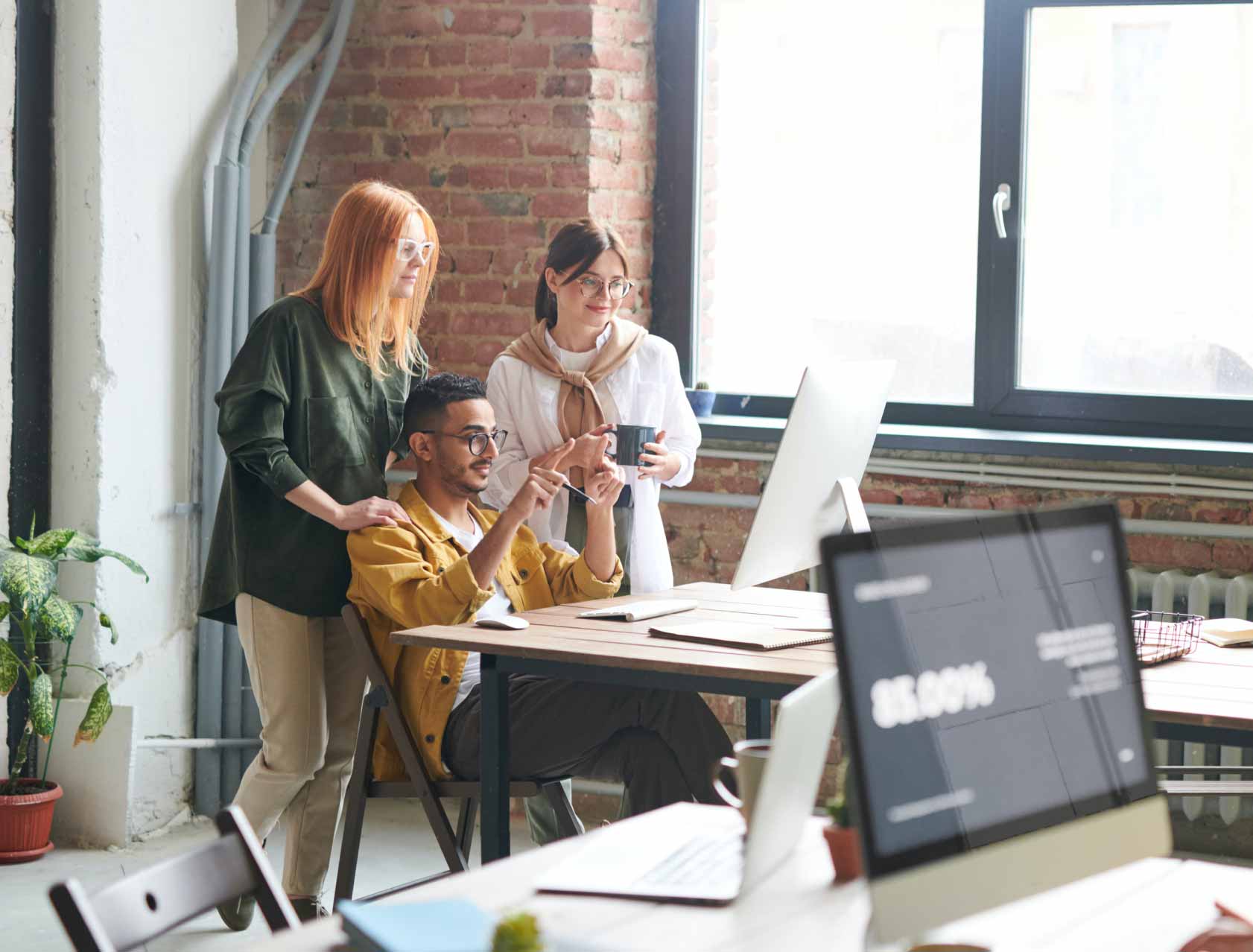 FY22 dei targets
At Zip, we believe our teams should reflect our customers. We consciously build for inclusion and balance so that everyone can be their best.

Other Governance Materials