Get set for what's next.
Set yourself up for fresh beginnings, new challenges and epic adventures. Zip back to it.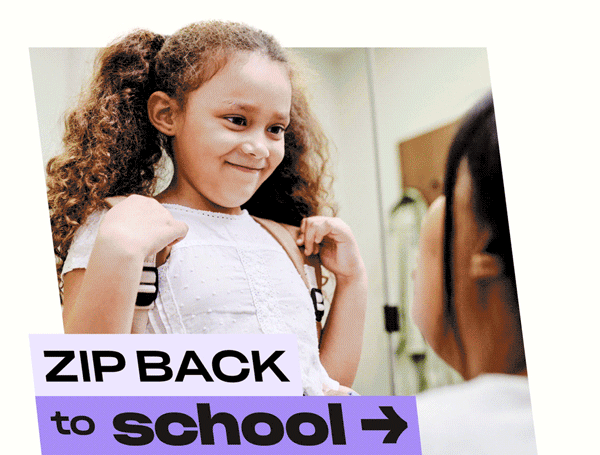 Win 1 of 2 $100 Zip Vouchers
When you buy your uniform and pay later. T&Cs apply.
Choose the day you repay
You can now pay on your preferred day at online checkout.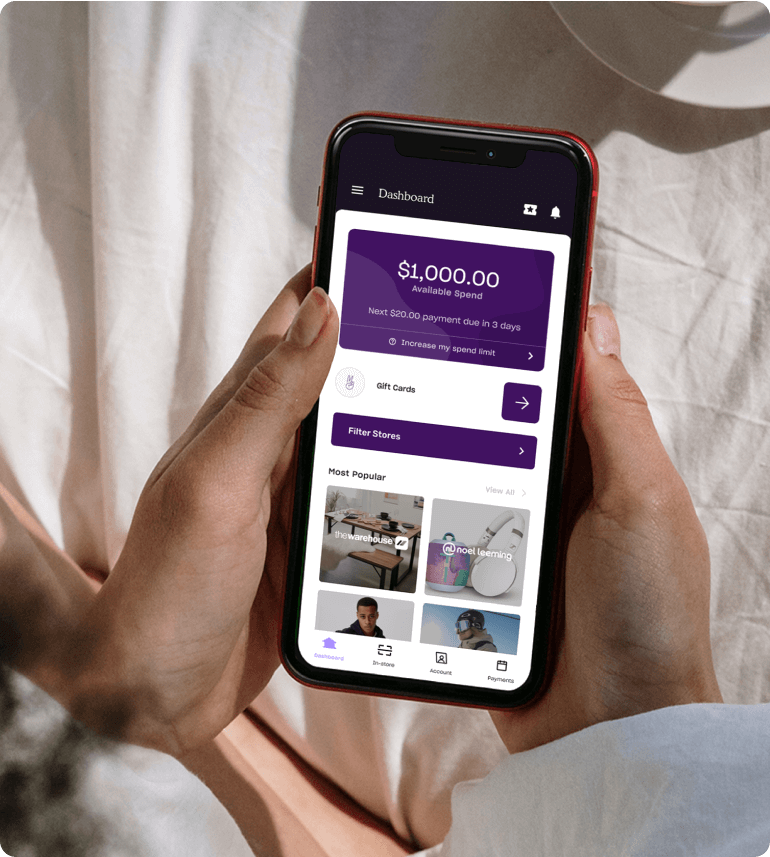 Never miss a payment. Download the app.
App users are 3x less likely to miss a payment.
How Zip Works
Learn how to get the best from your Zip account including managing your repayments and shopping instore and online.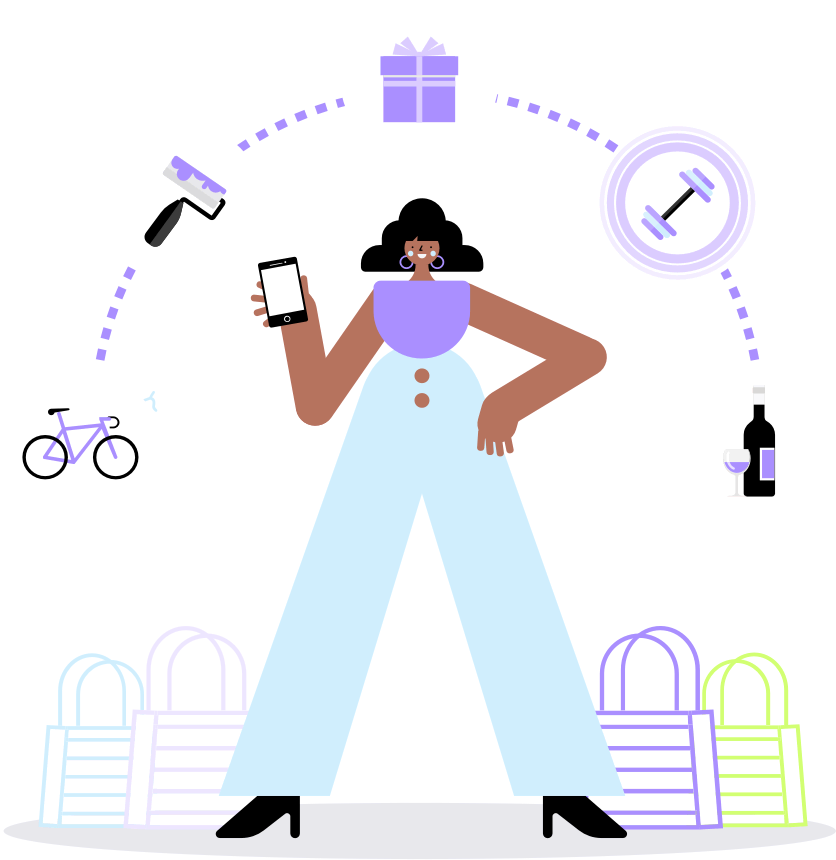 Popular categories
Explore over 1,600+ retail partners.
Have a question?
Here's some FAQ's to help you get to know Zip better.