Zip now, pay later
get 6 weeks t pay, interest free.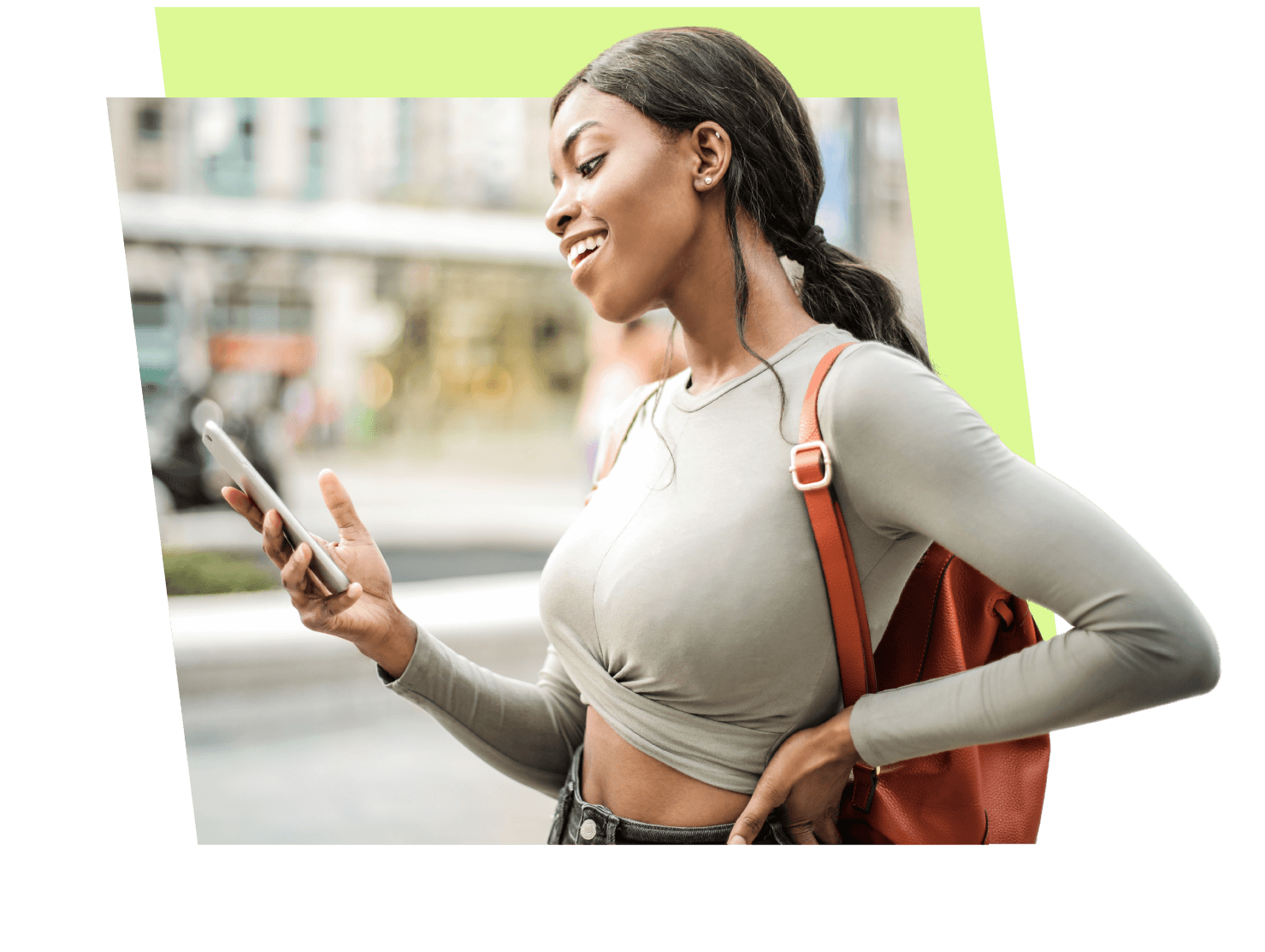 Choose the day you repay
You can now pay on your preferred day at online checkout.
Get on the money.
Kick your money goals with Zip's financial wellness blog.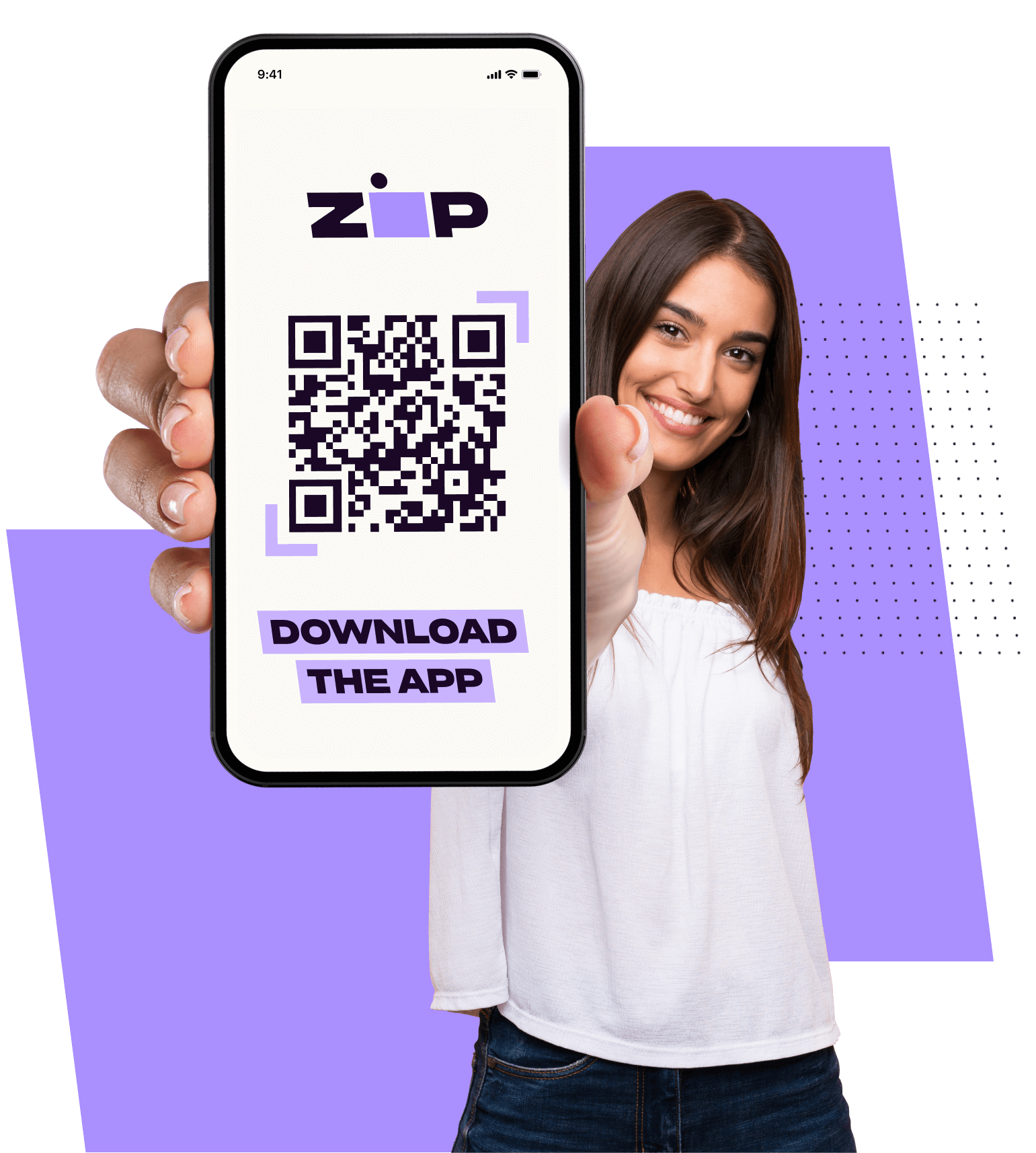 Never miss a payment. Download the app.
Manage your upcoming payments and more, all in on simple, easy to use app.
How Zip Works
Learn how to get the best from your Zip account including managing your repayments and shopping instore and online.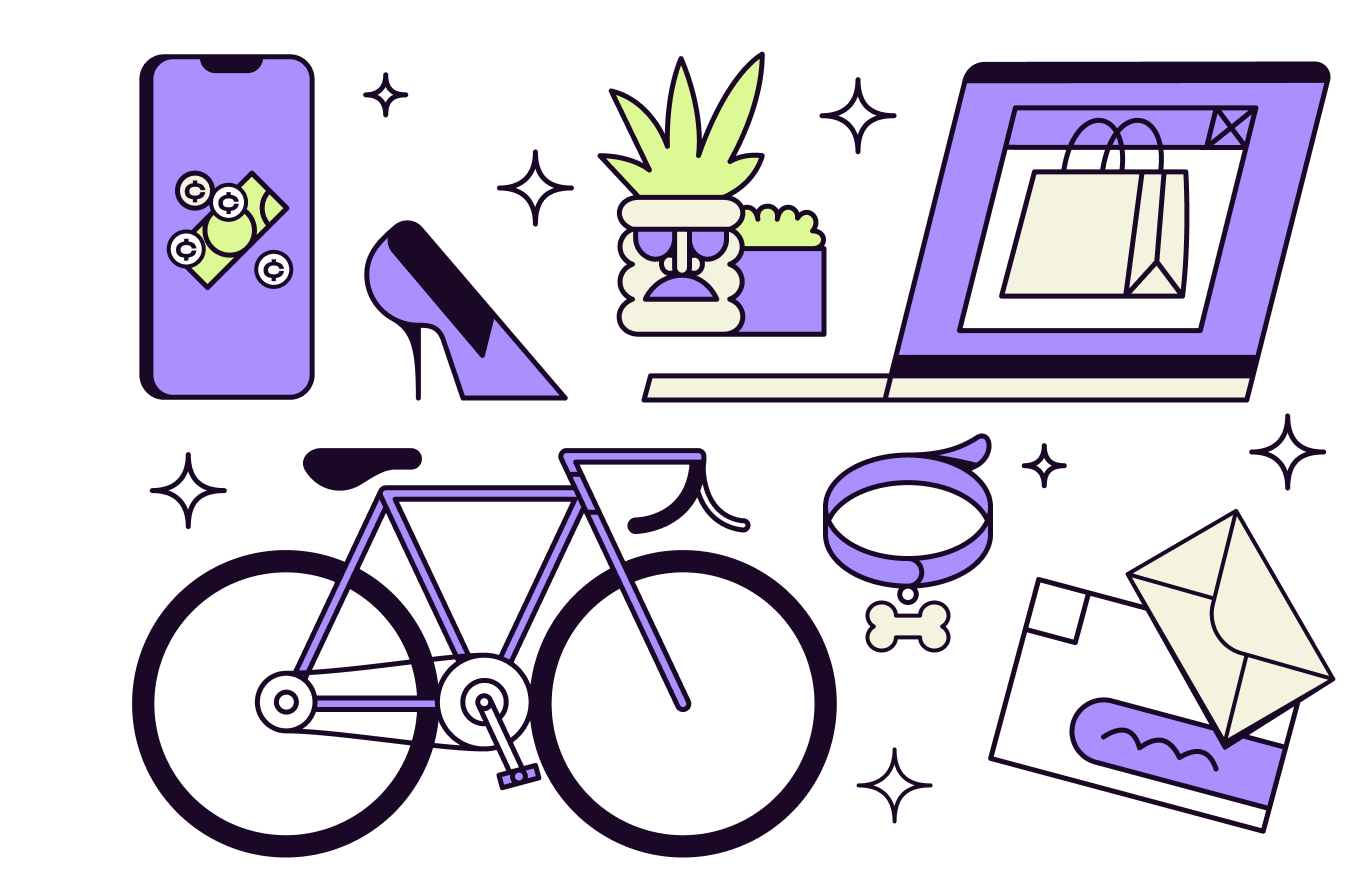 Popular categories
Explore over 3,000+ retail partners.
Still got questions?
See our FAQs to help you get to know Zip better