Welcome to our new
look brand.
We believe when you're more in control of your future,
you can live more fearlessly today.
We are Zip
You, me, we, us.

It's always been about people at Zip, and we're glad to say that nothing's changed.

Whether you tap, click or swipe, we're all about letting you do you the way you know how, by giving you more of what you need and nothing you don't.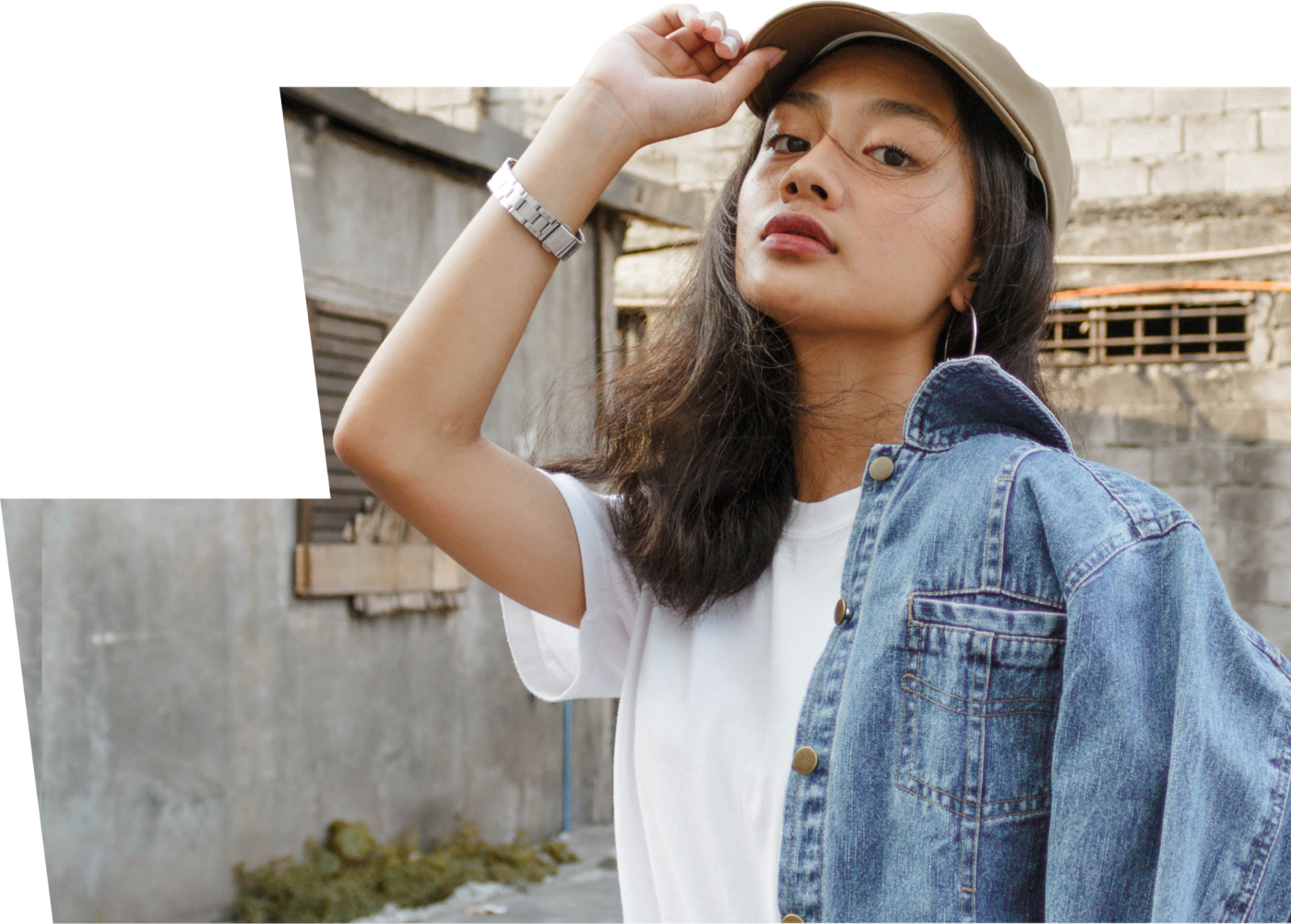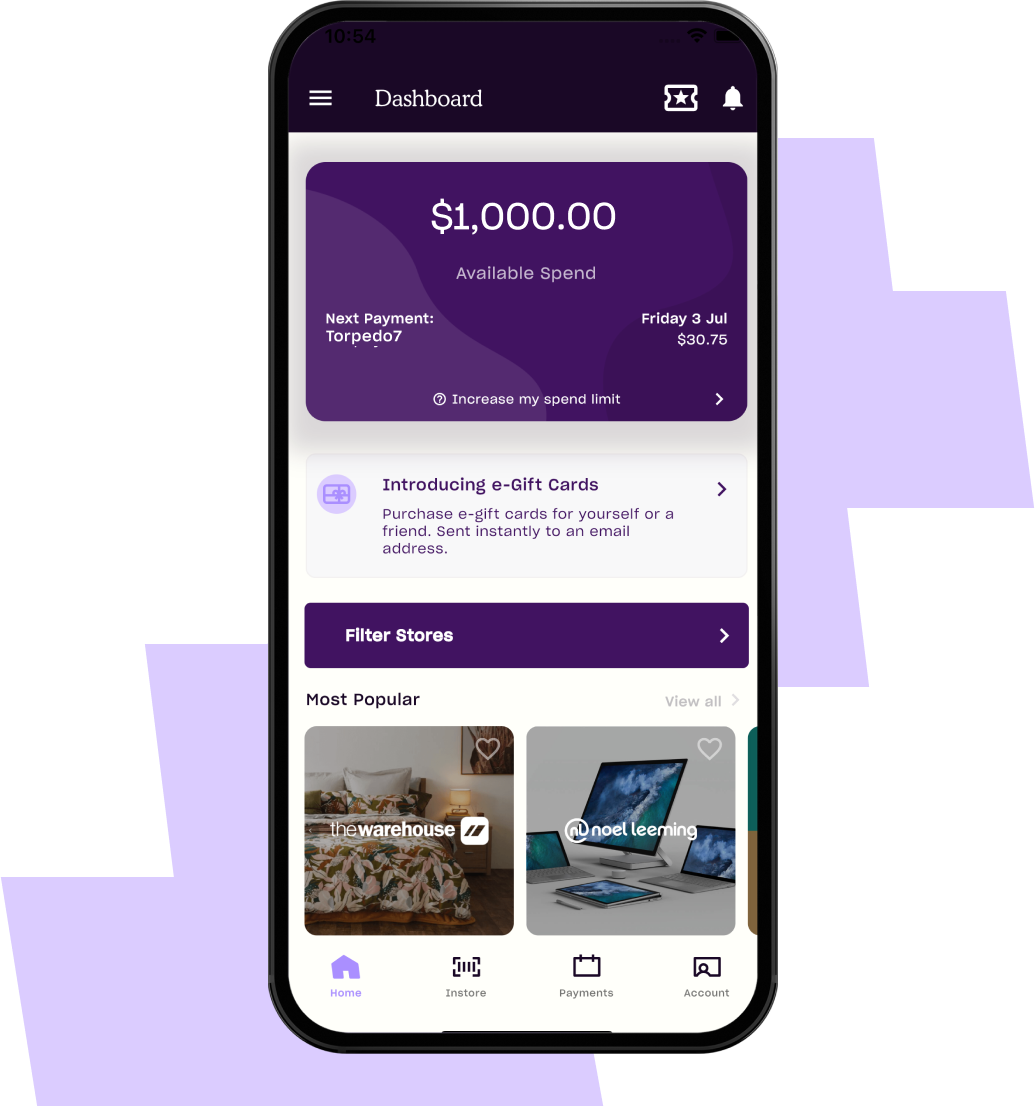 Our new app is live
Loaded with all your fave Zip features, managing your account is a walk in the park – but hey, you already knew that.
Are you a merchant?
Read the FAQs and see how the rebrand will affect your business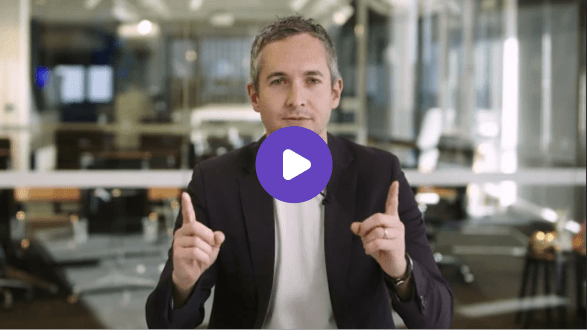 A dynamic new global brand
Zip Co-founder and CEO, Larry Diamond, opens up about the importance of putting customers at the centre of our universe.

So no matter where you are in the world, you'll know us when you see us.

That fearless spirit has shaped us into what we are today. We are Zip.