Product closure

As of 2 May 2023, Zip Business Capital has been closed and no new applications are being accepted. If you are an existing Zip Business Capital Customer you can still sign in to manage your account.

Important Information
Please be aware that:
Zip is no longer accepting new applications for Zip Business Capital accounts.
For those customers with a current Zip Business Capital Loan, you will continue to be debited in accordance with your current repayment schedule under the Contract. Only when you have paid the Total Repayment Amount in full (including amounts which have not yet been debited to your Zip Business Capital account) your account will be closed and your Contract will be terminated.
If you want to pay back early, give us a call on 0800 444 540 or email businessnz@zip.co and we will provide an early payout amount. This will include the principal outstanding and only the interest outstanding for your current payment period, and no early break fees.
Any more questions? Please do not hesitate to contact us either by phone on 0800 444 540 or email businessnz@zip.co.
Need an alternative solution?
Given the closure of Zip Business Capital we understand that you might want to consider an alternative provider. If you do, you may wish to consider Prospa* offers:
Flexible funding solutions from $5K to $500K;
Flexible terms from 3 - 36 months, with early pay-out options; and
Apply online to get a same-day decision, with funding possible in hours.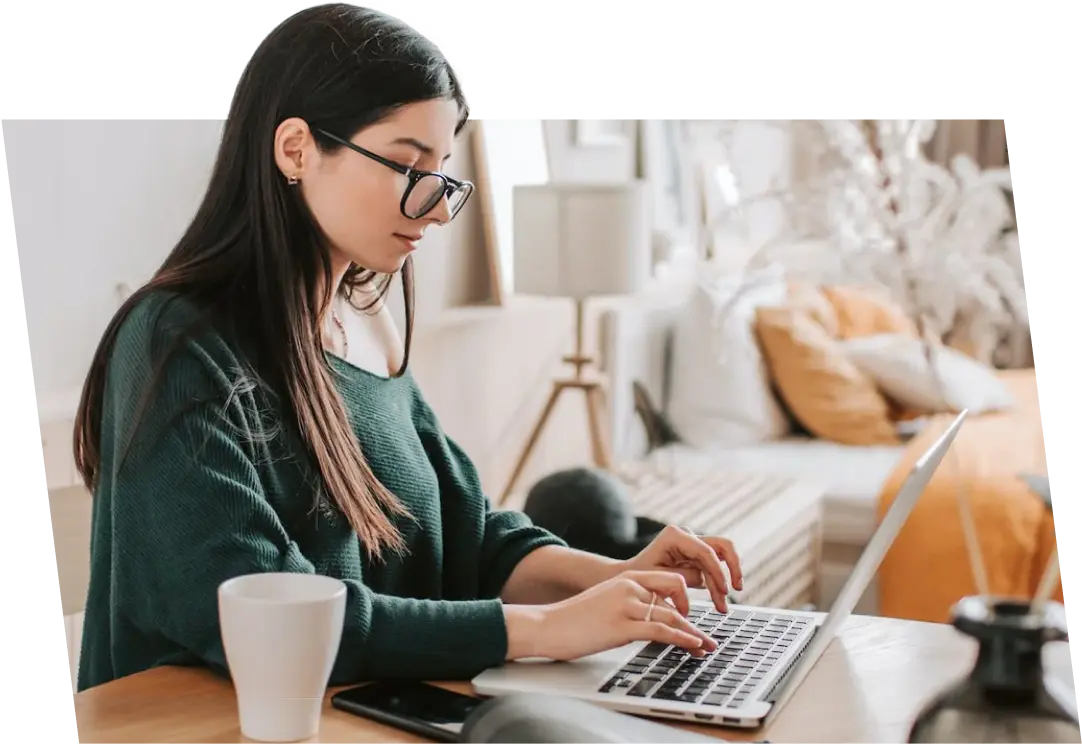 Get in touch with Zip Business
If you have a question
Our comprehensive FAQs page probably has the answer.
FAQs
If you prefer the phone
We're pleased to take your call on 0800 444 540.
You can contact us from Monday to Friday between 11:00am and 7:30pm (NZDT).
Call us
Zip Business New Zealand Ltd. Level 13, 5-7 Byron Avenue, Takapuna, Auckland 0622
References
* Zip has not compared all alternative service providers in the market. Any offers are made directly by relevant service providers, subject to their T&Cs. You should consider if these service providers products' are suitable to your needs. Zip does not guarantee or endorse any offers, services or products by the service providers. Zip may receive a referral fee.